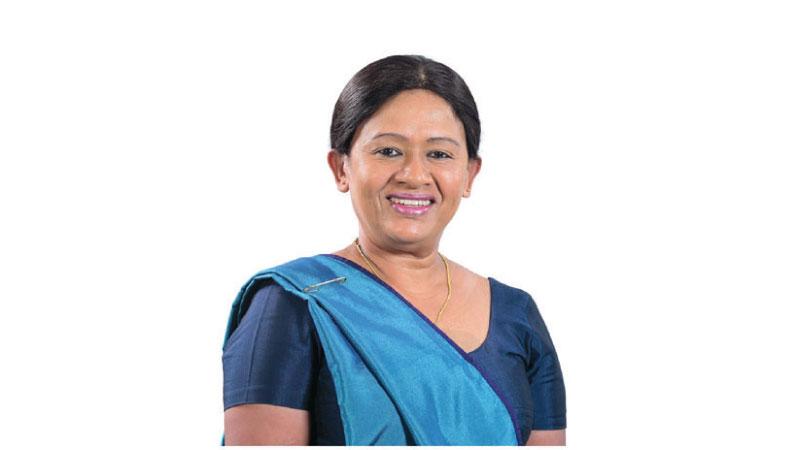 Ayodhya Iddawela Perera will take over as the Managing Director of Sampath Bank PLC on July 1, 2023.
She will succeed the incumbent Managing Director, Nanda Fernando, who will conclude his term in office.
Perera has had an illustrious career at Sampath Bank spanning over three decades. She possesses expertise across the industry with a notable focus on Corporate Banking, International Banking and Credit Control.