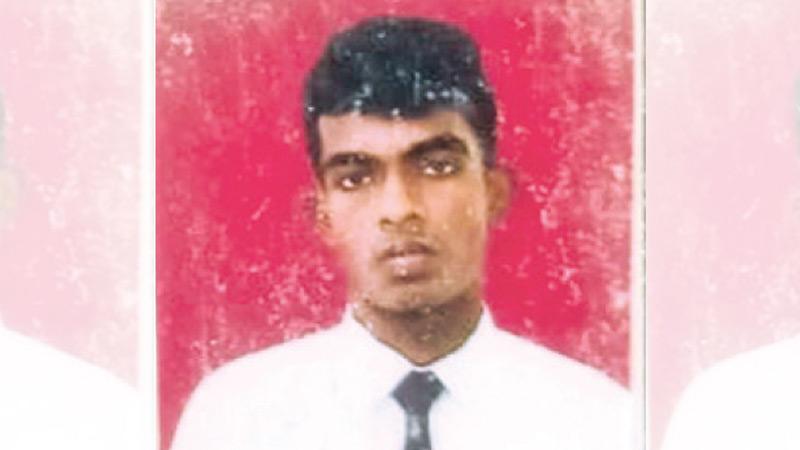 Another productive life has been lost to Sri Lanka as a result of illegal strike action of certain segments of Railway Engine drivers.
A 19-year-old Dinuth Iduruwa Perera who studied at Moratuwa Technical College, residing in Moragoda, Gampaha, has died from the incident.
The railway stations across the country remained full of passengers last Sunday and Monday, due to the strike started by the officers of the Railway Department's Locomotive Operating Engineers' Union.
The deceased had gone to the Gampaha Railway Station with his father to go to the Technical College in Moratuwa as usual on September 12.
Since it was morning office time, there were a large number of passengers at Gampaha railway station at that time, and after the train from Kandy to Colombo was stopped at Gampaha railway station, a huge number of passengers boarded the train.
In the meantime, the dead youth and several others got on the roof of the train and his head had hit the railway bridge at the Horape railway station, the next station after the Ragama railway station. The youth had fallen from the roof of the train. Passengers who witnessed the incident said that his body was dragged by the train for some distance. Then the train was stopped and the body of the youth was removed from the railway track. The body of the deceased youth was taken in the same train and handed over to the adjacent Hunupitiya railway station, and the body has been kept at the Ragama Hospital mortuary for the postmortem.