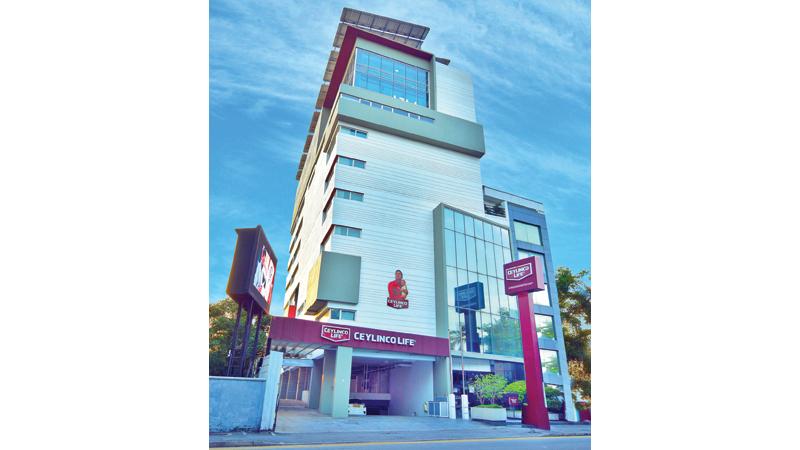 Ceylinco Life has introduced an electronic Know Your Customer (eKYC) system, which offers improved security, efficiency and accuracy in the customer authentication protocol, and enhances compliance with regulatory requirements for customer identification and due diligence.
The new system enables the verification of an individual's identity electronically using advanced digital authentication methods which reduce the risk of fraud and improve the accuracy of the overall process. It also eliminates the need for paper documents, reducing costs and improving efficiency for the company and its customers. In addition, eKYC enhances the customer experience by enabling customers to complete verification requirements remotely using mobile devices or computers.
The eKYC system also facilitates faster customer onboarding, with the verification process now taking minutes instead of days or weeks, Ceylinco Life said.
Ceylinco Life Director and Chief Operating Officer Ranga Abeynayake said, "We have always recognised the importance of adapting to changing times and enhancing our customer experience with technology. Our new eKYC system is a prime example of this commitment. The Covid-19 pandemic and resultant social distancing measures made the manual KYC process difficult, catalysing the development of our eKYC system. The paper shortage in the country caused further delays in the onboarding process. With the eKYC system in place, we have overcome these challenges."
Ceylinco Life's eKYC system includes features such as face detection and matching technology that makes it easy to recognise customer profiles based on their selfies and national identity card photographs. It also uses keystroke dynamics to analyse customer behaviour while filling out forms to calculate risk percentages.
The eKYC system also taps into the database of identity documents of all citizens acknowledged by the government and integrates with the Department for Registration of People (DRP) to validate customer data. It uses Optical Character Recognition (OCR) technology too, to accurately extract data from all types of documents with near-perfect accuracy.
This comprehensive remote identity verification and management solution was customised for Ceylinco Life by the Fintech company Paymedia (Pvt) Ltd.