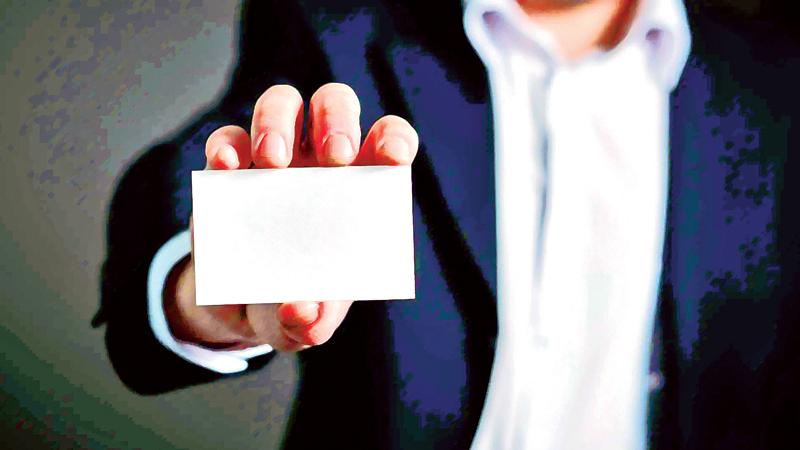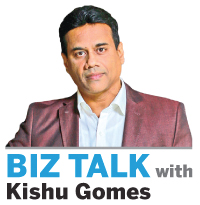 Bosses are bosses – they are good at times and bad at some other times. You are you and it's your value that will help you gain and maintain respect. 
Today, being good at your job isn't the only requisite for getting ahead in your career. If the decision makers at the senior level aren't aware of you, you will likely miss out on opportunities to improve your skills and take on interesting assignments, despite your hard work and good performance. It's not only what you know that matters – it's who you know, too.
Many people feel uncomfortable at the thought of promoting themselves, so they assume a more passive role in the workplace. Fortunately, there are many simple ways that you can become more visible, even if you are not naturally outgoing. Like product brands you need a share of voice working in favour of you.
Without bragging about your own performance or stealing the spotlight from your colleagues unduly – how can you increase your visibility at work to be considered for promotions?  You can't always rely on others, such as your boss, to increase your visibility for you. They may be jealous of you – they may fear that you would take his position. Instead, you need to figure out how to maximise your exposure so that you will be "in the running" for opportunities when they arise.
The idea of being a "quiet leader" has always been the thing in the past. Presumption that your work would speak for itself wouldn't work anymore. Like the power and necessity of positive PR on the growth and positive trajectory of products and brands, you need to realise that your own internal PR within an organisation would have a direct impact on your own personal brand and career trajectory.
Gone are the days when personal branding was only for celebrities or executives. You should always be reinforcing your value to brand both yourself and your company.  If you had to decide on one thing that separates you from everyone else in your company or industry, what would it be? What is your most outstanding quality? How do you define what makes you a rockstar?
Figure this out and put it at the forefront of your personal brand presentation. You may not know who your audience is yet. Once you start promoting your brand and seeing the people who respond, you will get a clear idea of who's interested in what you have to say.
Start conversations with your audience. Answer their questions, offer advice and demonstrate your expertise in the process. Figure out what works and how you can replicate that success. Be ready to learn on the fly and make adjustments as you promote your personal brand.
Improve your demand 
Regular meetings give you a great opportunity to demonstrate your knowledge and increase your visibility within your team or department. If you don't speak up currently, work on developing your self-confidence, so that you feel more comfortable being the center of attention. Also, learn how to be a more engaging speaker, so you make an impact that's memorable for the right reasons, and push yourself to say more, even if it isn't something you naturally want to do.
Does your team do anything that needs it to work with people in other teams or departments? Or are there any assignments you could take on that have a big impact on your organisation's bottom line? Don't wait for your manager to assign these projects to you – ask to work on them when you find out about them. They will help you build relationships with people in other parts of the organisation, and you might get more exposure to decision makers such as senior managers and executives.
Demonstrate your expertise 
Your profile is your product quality. When you are seen as an expert in your organisation, you will develop a reputation as someone who others can come to for help. This can lead to interesting work projects, as well as speaking and training opportunities, all of which will increase your visibility. You can raise your profile further by sharing what you know. You could also offer to train people or speak about your area of expertise at the relevant meetings and events. Just be sure to provide plenty of value for your audience.
Define your destination, audit your product quality and decide on the areas for improvement, up your performance, get noticed and recognised, increase your share of voice within the organisation, become a top of mind brand, keep building equity. 
Expand your network
Expand your target audience to increase your awareness thus demand. Clearly, you won't get to know others in your organisation if you spend your time hanging out with the same people at lunch every day. Although these colleagues may be advocates for you, your personal support base should extend well beyond your immediate team. To grow your network further, be strategic. Write down your networking objectives and think about how best to reach the people you want to build relationships with.
Also, remember that you can network with others in your organisation outside the confines of a working day. Find out where they socialise, and see if you can get involved too. Charity events are also great for raising your profile while also contributing to a worthwhile cause. Find a good mentor if you can. Mentors can offer invaluable advice on getting noticed, and they can serve as sponsors for you, within the company and further afield. 
Some build a personal brand by being controversial. This can sometimes backfire and result in a lot of negative outcomes. The safer way to create a great personal brand is to become a creator – creator of value in the mind of the target audience. You will then naturally grow your career.