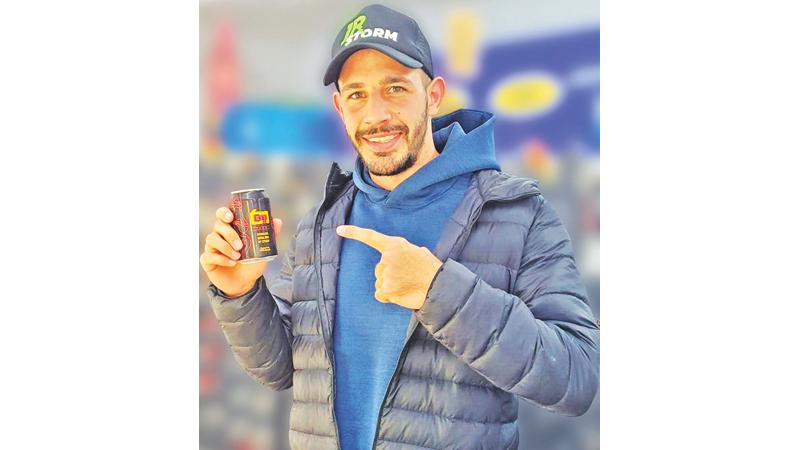 Innovative Sri Lankan producer and beverage exporter, Agri Deshiya's Raga sparkling kithul toddy has attracted celebrity attention in one of its key overseas markets, Australia, after football star, Ben Long, recently tried this beverage.
Upon tasting this beverage, Long, a player representing St. Kilda Football Club in the Australian Football League, has become a dedicated fan. 
Agri Deshiya's Founder and Chairman, Prabath de Alwis' ingenuity and passion for innovation and combining traditional techniques with modern technology, has helped to refine and transform this traditional beverage into a trendy modern brew that is enjoyed worldwide today. de Alwis said, "Our goal is to use our ingenuity and expertise to put Sri Lanka on the map, by exporting unique products the world has never seen.
"The kithul industry has been in decline for years, but we are changing this by breathing new life into this age-old traditional beverage, while also constantly innovating to create new products fit for the global market using Sri Lankan produce, traditional techniques and cutting-edge technology and processes.
"We invite local authorities and all Sri Lankans to support our local value-added agricultural produce and industries so that we can attract revenue and investments to build a sustainable, strong and economically independent Sri Lanka," he said. The product is exported to Australia, New Zealand, the UAE, UK and South Korea.