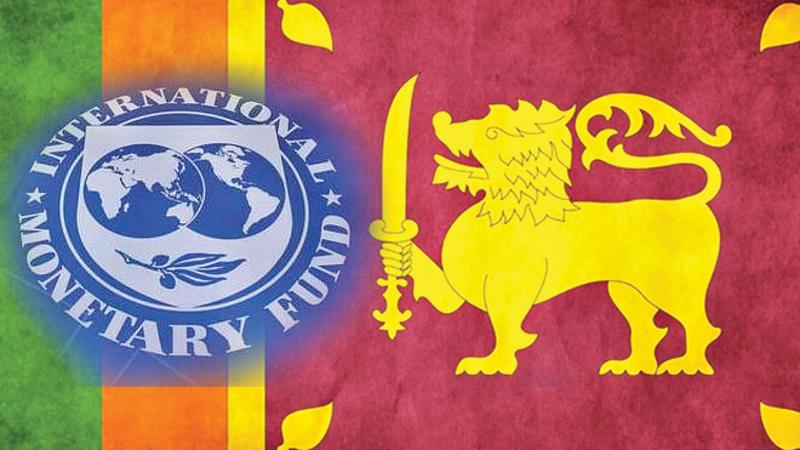 The International Monetary Fund (IMF) is ready for policy discussions with the new administration towards reaching a staff-level agreement (SLA) on the EFF arrangement, Senior Mission Chief for Sri Lanka Peter Breuer and Mission Chief for Sri Lanka Nozaki Masahiro told Sunday Observer Business last week.
Declaring a decade for export promotion with a greater focus on promoting goods and services exports where the public and private sectors, the political leadership and all stakeholder institutions should focus largely to drive exports by identifying products and supporting entrepreneurs to enter into foreign markets. Giving export earning targets for potential entities are essential to get the economy back on track, he said.
Attracting foreign students to local universities, getting research funds are vital Dr. Dunusinghe said while stressing the need for a well-established safety net covering short-term consumption needs of the needy and developing livelihoods in the medium term.
He said identifying such groups, developing programs, mobilising local and foreign financial resources and implementation of such a program with the attendance of public officials and experts is crucial.
Identify key public sector reforms, in addition to State Owned enterprises which will be part of the IMF program to enhance efficiency and professionalism should be prioritised. It is important to examine whether the public sector services are in line with the requirements of the people/investors. In particular, it is important that, at least for new recruits, abolish permanent positions in the public sector and grant a fixed tenure initially for a period of three years which could be extended, he said.
Establish an independent entity, similar to NITI (National Institution for Transforming India) which is run by experts and political leaderships to draft national policies on identified sectors and provide independent observations and recommendation on policies/project of national interests. This entity could bar politicians' attempt in carrying out projects/policies/agreements without proper analysis of the impact on the economy.
He said focus should be on developing the Hambantota and port-city special economic zones to boost businesses. It would take 7 to 8 years to obtain loans for development projects. Hence, private (both foreign and local) sector should play a key role in filling the savings-investment gap in that period. 
Introduce strategies to improve household savings. At present domestic savings is 15 per cent of the GDP. The investment requirement is around 30 per cent of GDP. In East Asian countries the savings rate is around 40 per cent. Hence, it is vital to encourage savings through appropriate policy measures. 
Creating a level playing field for the market to operate in fair manner is vital for which new laws or upgrading the existing regulations and implementing them is essential, Dr. Dunusighe said adding that communication of the real economic problems and its gravity to people by the authorities is paramount.
Tax concessions and special privileges to public officials, security forces and politicians should be done away with immediately to ensure equal treatment to all citizens, he said adding that steps should be taken to promote healthy relations with all countries and in particular with the donor community .