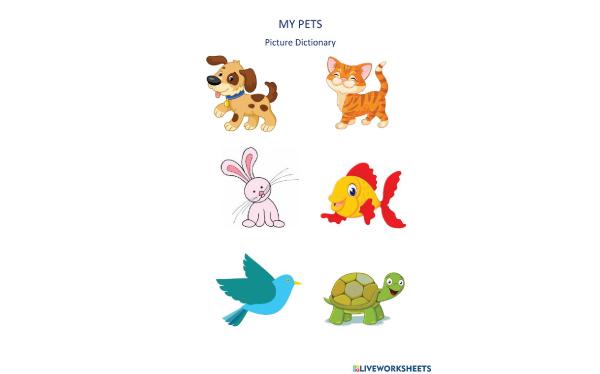 I have many pets. They are fish, a parrot, a squirrel and other birds. I have many fish. They are Arawana, gold fish, catfish and Gurami. Arawana is our new fish.

My parrot's name is Chute. It can talk too. It always says Chute. It also whistles and has a red necklace. It comes into my father's hand and has become friendly with all of us.
My squirrel's name is Tutuu. It likes to be petted in our hands. It fell from a wire and was injured. My brother found it and it was still a baby. Its leg was broken.
We treated the leg and made it better. We hope to make it bigger and healthier and release it. I also had a dog, a cat and rabbits.
The dog and rabbits died. The cat was taken away. It was so sad.
I love them all.
P.M. Nethuki Nimsandi Wijesingha
Grade 6-D
St. Anthony's Girls School
Panadura