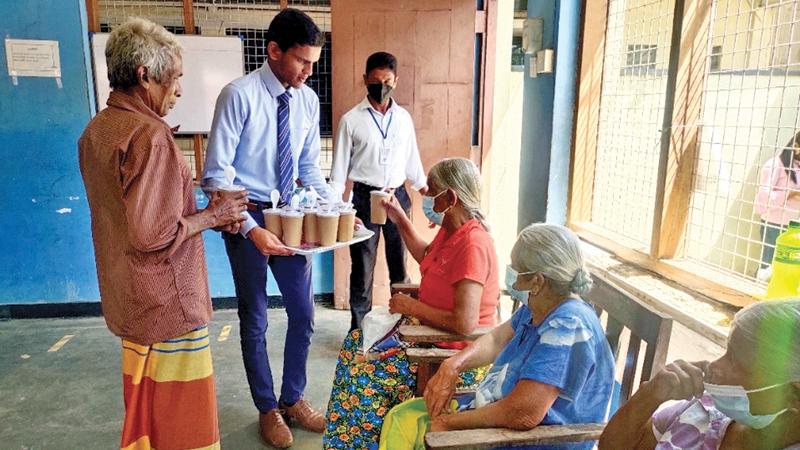 Morison Ltd recently unveiled its Corporate Social Responsibility (CSR) platform Suwa Deya, going beyond its purpose of 'Making Premium Healthcare Affordable'.
Morison believes in taking the high road through integrity across its value chain. Within this framework, Morison engages its stakeholders through a novel approach in its pharma brand building journey. With this emerged Suwa Deya, the CSR platform of Morison, extends a series of meaningful and differentiated industry related activities to give back to society.
Through Suwa Deya, Morison aspires to touch the lives of many by launching a spectrum of unique initiatives dedicated towards patients, employees, public and healthcare professionals, being its key stakeholders.
Patient centricity being its core footing, Suwa Deya commenced by acknowledging an unseen need of patients visiting Government Hospital diabetic clinics. Realising that the patients visiting the clinics arrive early without a proper morning meal, the first initiative of Suwa Deya attempted to address this by providing healthy breakfast snacks and beverages for such patients. Sensitive to the inconveniences patients undergo, particularly during the prevailing economic challenges, Morison has conducted 15 such programs at multiple diabetic clinics, including Kalubowila Teaching Hospital, Balangoda Base Hospital, Rathnapura Teaching Hospital and Negombo District General Hospital.
Taking it another step further, the 'Ape Suwa Deya' initiative was launched as a distinctive extension of Suwa Deya, to serve the Morison team and their closest family members. Ape Suwa Deya offers EmpaMor (Empagliflozin 10mg & 25mg), MinMor (Metformin 500mg) and Ros-10 (Rosuvastatin 10mg), three of Morison's latest branded pharmaceuticals to treat Diabetes and Cardiovascular diseases, the two most prevalent non communicable diseases in the country. Morison employees and their loved ones who have been prescribed such products, are entitled to receive these free on a monthly basis throughout their employment period, ensuring they do not shoulder the economic burden of chronic disease.
Managing Director, Morison Limited Dinesh Athapaththu said, "In making our purpose a reality, our team who enables it on the ground by moving on to uncomfortable territories and getting the ball rolling during the toughest of times, comes first. Therefore, in Suwa Deya, all of us at Morison deserve a special place. With that emerged Ape Suwa Deya, to serve our own team and their loved ones with our own medicine manufactured at our premises, free."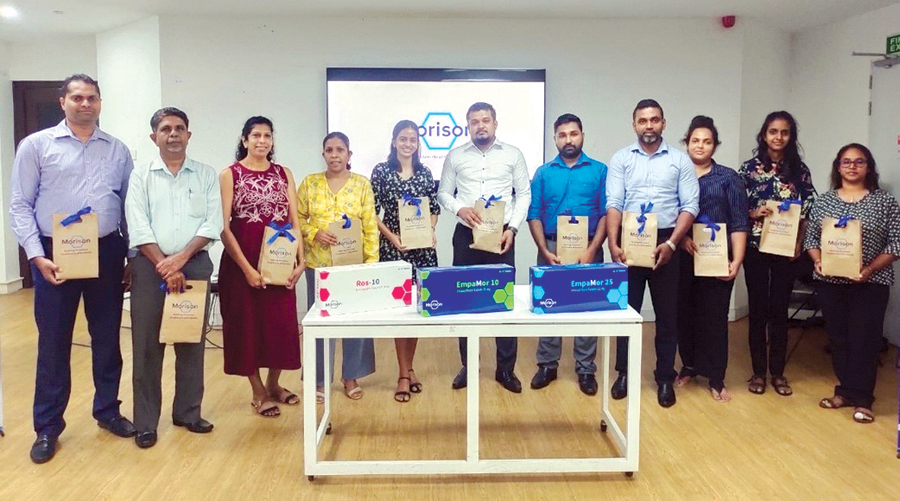 The launch of Ape Suwa Deya, offering medicine produced at Morison's manufacturing facilities to its team and their closest family members in need