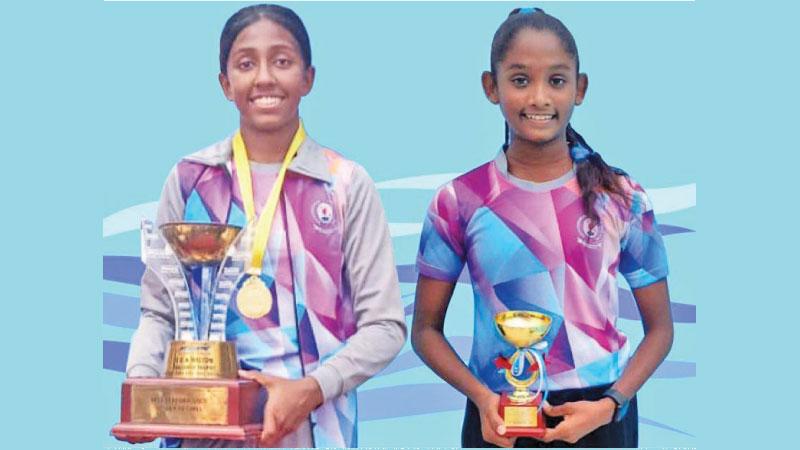 Ginuki Tharulya of Leeds International School Panadura emerged the winner of the girls' under-15 category at the 84th annual Two Mile Sea Swim Championship held at Mount Lavinia on March 3 and 4.
Tharulya faced stiff opposition from among 58 girls and finished the distance in a time of 49M 03 seconds, 27 seconds ahead of the second placed Senara Ranawaka. Piyumi Maleesha also of Leeds International School Panadura finished 11th in the women's Open category at the meet.
More than 300 swimmers comprising women, boys and girls under-15 years faced the starter on March 3 to vie for honours in the individual and overall championships.