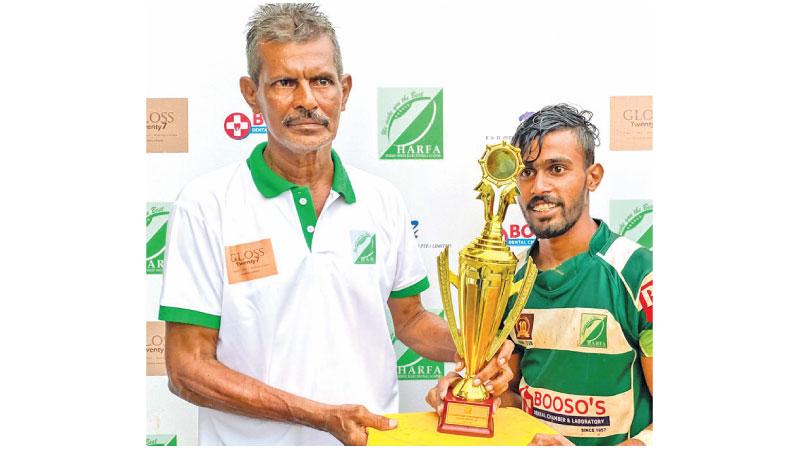 The eleventh Harfa Rugby Extravaganza organized by the Hisham Abdeen Rugby Football Academy was held on March 11 and 12, 2023 at Havelock Park with the participation of 63 teams from leading schools and academies.
This year's tournament was of special significance as it was held after of lapse of three years due to the Covid crisis.
Unfortunately, the tournament had to be completed on a damp note due to the intense and heavy showers that prevented the finals of the U-16, U-21, women's Open and Over-40 categories from being worked out. The winners of these segments were decided on points and toss of a coin.
Winning Cup Champions:
U-14: Panadura Rugby Academy
U-16: Joint champs: St. Benedict's and HARFA
U-18: HARFA Green
Women: HARFA
U-21: Siri Piyarathana Central
Open: Nivasi SC