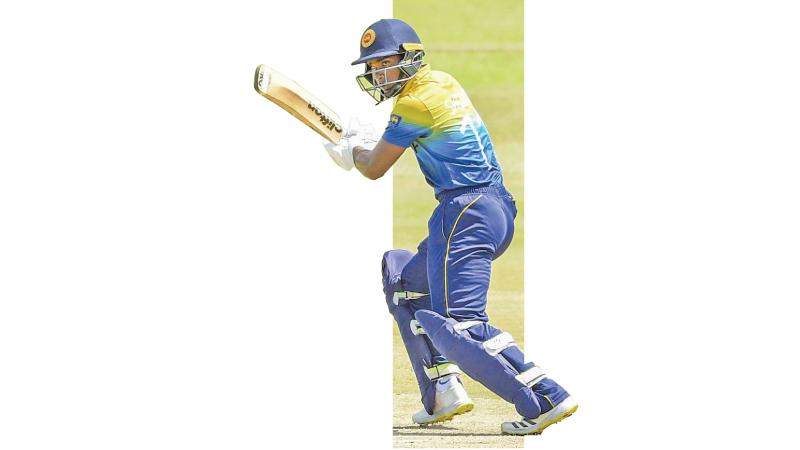 Shevon Daniel needs no introduction. He's been a household name for quite some time even as a schoolboy and his performances on the cricket playing field speak volumes about his potential.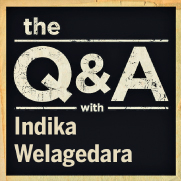 Playing for St. Joseph's College, Shevon Dillon Leyon Daniel is now the vice captain of the Sri Lanka team for the Under-19 Youth tour of England.
In an interview with the Sunday Observer, Daniel describes himself as a "warm-hearted" person and sees former Sri Lanka player Kumar Sangakkara as his role model. "My passion is playing cricket", he declared.
Excerpts of an interview:
Q: Describe yourself in one word
Focused and warm-hearted.
Q: Any words or phrases you overuse?
Never Give Up.
Q: What is your most marked characteristic?
Working hard for success.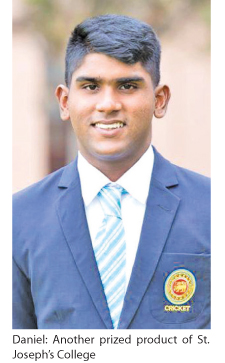 Q: If you could edit your past, what would you change?
I don't want to change my past. Because everything that has happened up to now makes me want to be a better person.
Q: What is the most important thing in your life?
Cricket and Family.
Q: Who has influenced you the most?
My family.
Q: Are you fashionable?
No.
Q: If you had access to a time machine what would you change?
I don't want to change anything.
Q: What motivates you in your life?
Cricket.
Q: If you could choose any career right now, what would it be?
Cricketer.
Q: What forms of music do you listen to?
Oldies.
Q: What's the best thing you would like to hear from someone?
Being able to hear that I've given my best in the sport I love and cherish.
Q: What made you to choose sports?
Because cricket has been the sport that has been played in my family for many years.
Q: Thus far what were your most unforgettable sporting incident?
Being awarded the Man of the Series in the Bangladesh U19 series in Sri Lanka.
Q. What's your best school sporting achievement?
Being selected as the captain in the season 2021/2022.
Q: What is your idea of happiness?
To spend time with my family and friends.
Q: What is the trait you most deplore in others?
Seeing that people who require help do not receive any.
Q: Which person do you most admire and why?
Kumar Sangakkara. I like his lifestyle and how he admires the sport of cricket.
Q: What has been your biggest disappointment?
Not winning the 2022 ICC Under-19 Cricket World Cup.
Q: What is the most important lesson life has taught you?
Believe you can and you are halfway there.
Q: What becomes of the broken hearted?
Not experienced it before.
Q: What is the most beautiful thing you've ever seen?
My family.