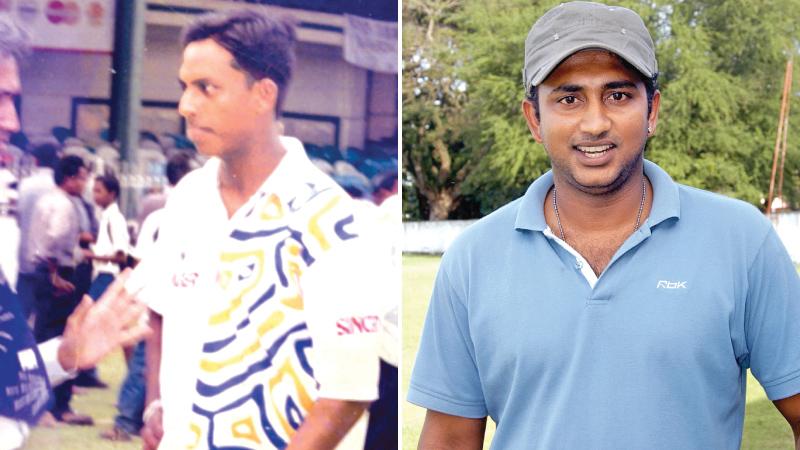 High flow of votes for the Most Popular Schoolboy Cricketer of the Year saw Peterite Cricketer Sachin Silva made a firm grip for the title with total votes coming closer to 4000.
He has been on top of the table since the commencement of the contest for the year 2018.
This week too he received the highest number of votes while the Sanjula Abeywickrama of Isipathan College is placed behind the leader with a tally of 1234 votes. The contest is sure to hot up in the coming weeks.