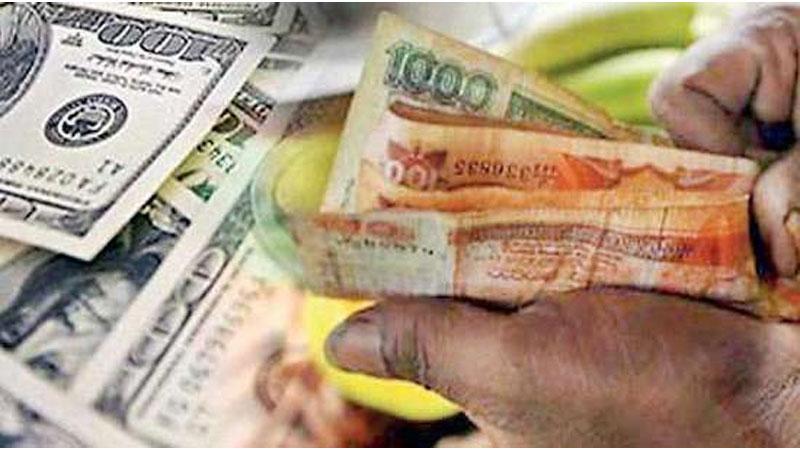 President Ranil Wickremesinghe has secured a US$ 450 million facility from the World Bank (WB) under relaxed conditions by submitting the relevant documents on time.  
The documents that sought an easing of conditions were prepared based on the data provided by the officials of the Ministry of Finance, Governor of the Central Bank and several other officials. The documents were presented to the World Bank by Chief of Staff of the President, Sagala Ratnayake.
Ratnayake and other officials had to negotiate several times to get it approved. After many rounds of negotiations, the Sri Lankan negotiators succeeded in loosening a number of conditions put forward by World Bank officials. With the World Bank's acceptance of Sri Lanka's report, Sri Lanka will receive US$ 450 million in aid before the end of this financial year.