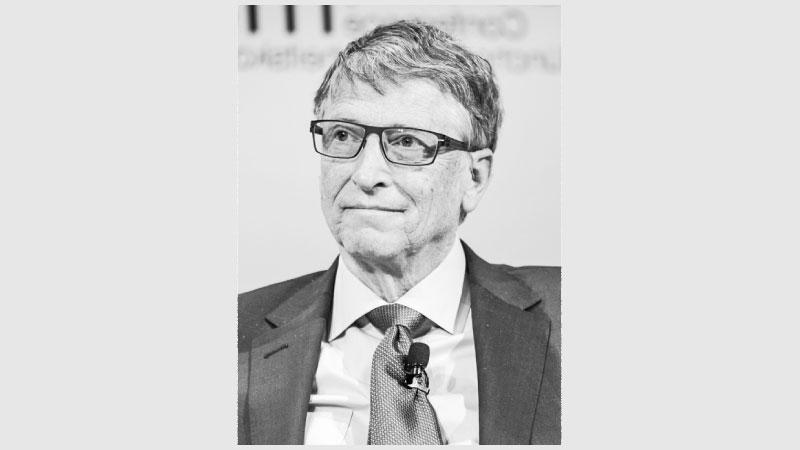 The Bill and Melinda Gates Foundation of Bill Gates, founder of Microsoft will develop agriculture in Sri Lanka. The Bill Gates Foundation is planning to introduce software to use digital technology to increase productivity and nutrition in the agricultural sector.
Preliminary discussions in this regard were held at the Presidential Secretariat, presided over by President Ranil Wickremesinghe.
A grant of US$ 250 million dollars will be available for this project.
The primary objective of this project is to collect data in the agricultural sector to increase the nutrition value of rice and other crops.
Officials of the Bill and Melinda Gates Foundation have expressed their agreement to this project when they met President Wickremesinghe last week.
The new software will provide the guidance for the use of fertiliser directly by obtaining and analysing the results.
In, the Bill Gates Foundation is committed to digitising the social security system. Apart from this, the financial system of the country and the sector related to Climate Change will also be digitised through this software.
This will be under the supervision of Sagala Ratnayake, Chief of Presidential Staff and Presidential Adviser on National Security and Saman Ekanayake, President's Secretary.