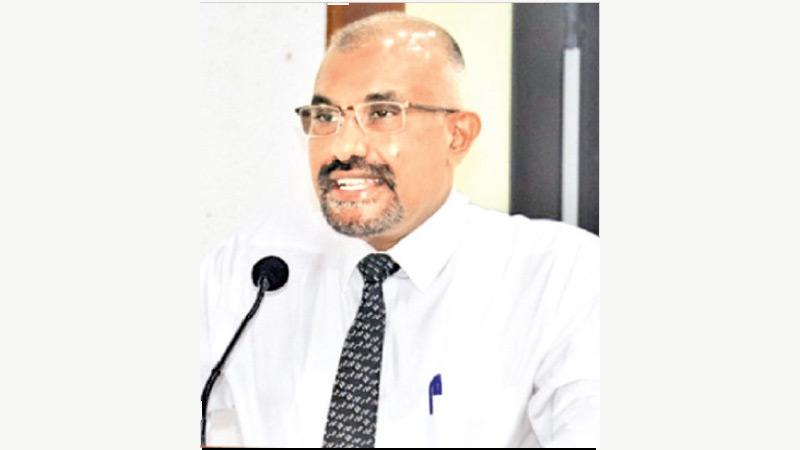 The National Poson Week begins today (31). The Poson week will be held till June 6 and the Anuradhapura Poson festival will be held centering on Mihinthalaya, Thanthirimalaya and the Anuradhapura Sacred City.
Anuradhapura District Secretary Janaka Jayasundara stated that a large number of devotees are expected to visit Anuradhapura this year for the Poson season and steps have been taken to provide all facilities including measures to ensure    the safety of those devotees. "The Anuradhapura Poson Committee has taken steps to provide maximum facilities to the devotees who come to Anuradhapura as much as possible".
"In the past few years, due to various crisis situations, the number of pilgrims to Anuradhapura had been very low, but this year a large number of devotees are expected".
"Also, for the ease of travel in Anuradhapura, the police traffic department has implemented a special traffic plan. Also do not to harm the places of archaeological value" he said.
Also, the District Secretary said during the Poson week, liquor stores and fish and meat shops in Anuradhapura will remain closed.