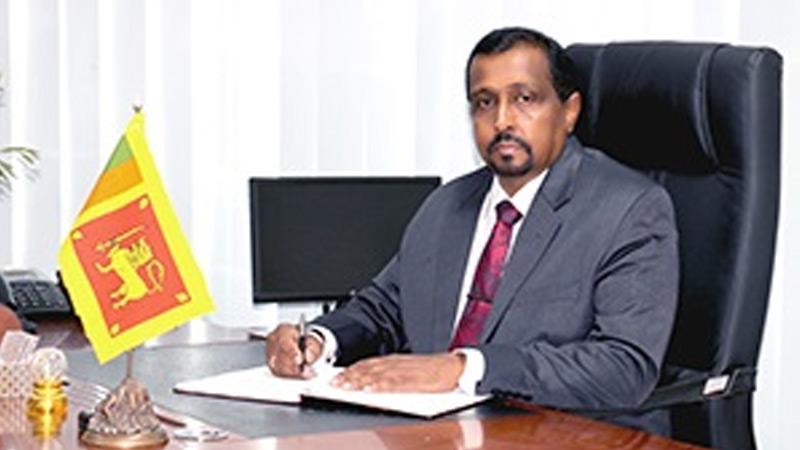 Examinations Commissioner General Amith Jayasundara said it has been planned to issue Advanced Level Examination 2022 results by August.
Addressing the media yesterday at the Examinations Department, he said the paper marking process is being carried out successfully at evaluation centers established countrywide.
He stated that the daily allowance paid to a teacher who conducts paper evaluations has been increased from  Rs.500 to Rs.2,000. Accordingly, he pointed out that the daily allowance up to 80 km is 2,000 rupees and for more than 80 km, the daily allowance is 2,900 rupees.
He said that arrangements have been made to give an advance of Rs.10,000 each for the teachers who evaluate answer scripts.
The Commissioner said that so far evaluation work of 17 general subjects has been completed and the evaluation work of remaining subjects is expected to be completed soon.
He said it was the expectation of the Examinations Department to release the general results by next August.