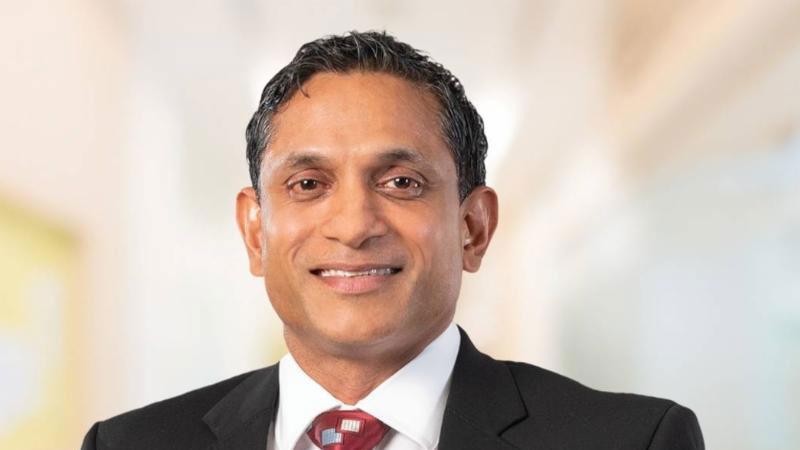 The body of Janashakthi Group Director Dinesh Schaffter was brought to the Karapitiya Teaching Hospital mortuary at around 3 pm yesterday and was subjected to a special scan under the full supervision of forensic experts.
A senior professor of Forensic Medicine said that such special scans are carried out according to the modern methods of forensic science and thus can reveal the special conditions of the internal organs of the body.
He said that the body will be subjected to a dissection for further examination in accordance with the information revealed by the scan.
The body was exhumed yesterday (25) in the presence of the committee of forensic experts and family members under the supervision of Colombo Additional Magistrate Rajindra Jayasuriya.
The body of Schaffter was later taken to the Karapitiya Teaching Hospital in Galle for the second post-mortem examination.
Members of forensic experts led by Professor Asela Mendis of Forensic Department of the Colombo University, officials and doctors of the office of the Colombo Judicial Medical Officer, SOCO officials of the Borella police, Chandra Schaffter, father of Dinesh Schaffter and relatives, CID officials investigating his death, labourers of funeral parlour, President's Counsel Anuja Premaratne representing the deceased Dinesh Schaffter were at the General cemetery yesterday.
The body was completely scanned after being brought to the Karapitiya Teaching hospital and the second post-mortem on the body is scheduled to be held today.
The body was exhumed by the labourer of the funeral parlous after Magistrate placed a note after identifying the place where the body was buried.The SOCO officials took photographs too
The seal of the coffin was removed and shown to Schaffter's family members and the relatives to identify in the presence of the Magistrate and the forensic committee.
The family members identified his body by the blue shirt which the deceased was wearing.
After the relatives identified the dead body, it was sealed again and placed in a hearse to be taken to Karapitiya Teaching hospital under police protection. Later, the Criminal Investigation Department recorded statements from relatives and related parties.
In addition,the five-member expert committee and the officials and doctors of the Colombo Judicial Medical Office inspected the place where Dinesh Schaffter faced the incident at Borella Cemetery.
Police prevented journalists from even entering the Borella cemetery until the exhumation of the body was completed.The second post-mortem examination on his body is scheduled to be conducted at the Karapitiya Hospital Mortuary today (26).