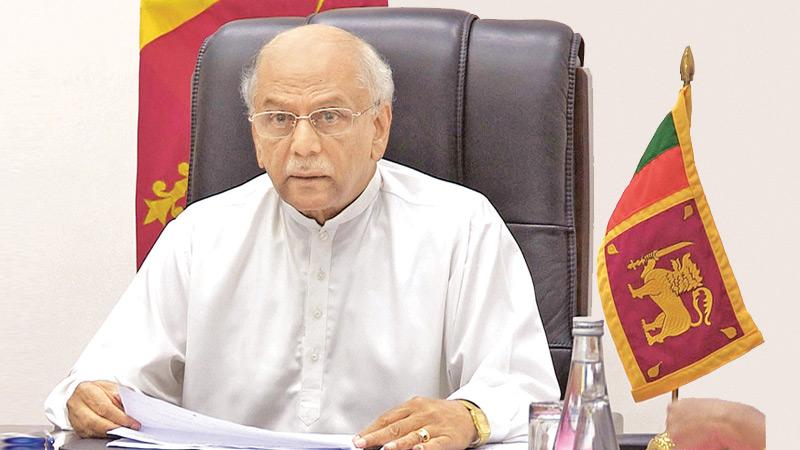 Prime Minister Dinesh Gunewardene has ordered a festival slated to be held in Anuradhapura in the coming days under the Anuradhapura Local Government Commissioner to be halted immediately as it may cause a disturbance to children sitting for the GCE Ordinary Level exam.
The Prime Minister has informed North Central Acting Governor Lalith U. Gamage to inform the Local Government Commissioner about this immediately.
Atamasthanadipathi Most. Ven. Pallegama Hemaratana Thera and the Maha Sangha, teachers and parents of the children had expressed a strong protest regarding the Anuradhapura Municipal Council organized "Purawara Udanaya" festival which was arranged to be held from June 4 to 11 at Walisinghe Harischandra Stadium in conjunction with the Poson Festival.
The Prime Minister advised them to refrain from holding such celebrations during the regular examination period and ordered the suspension of the Purawara Udanaya celebration.