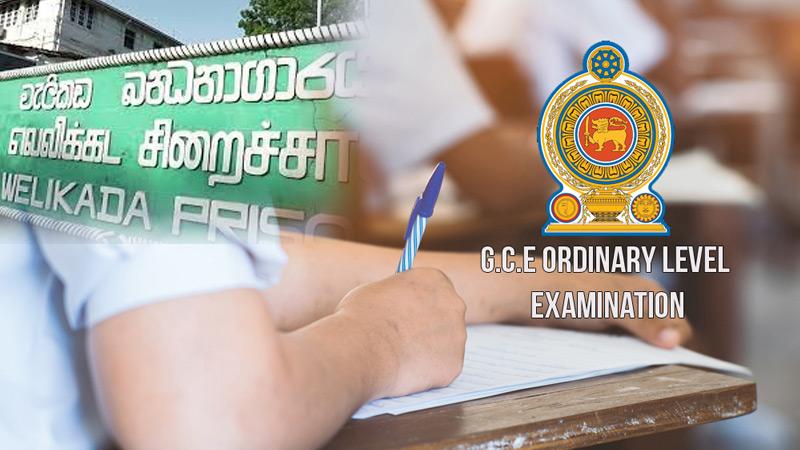 Ten prisoners, including a death row inmate, are currently participating in the GCE Ordinary Level examinations for the year 2022 (2023), which commenced today (29 May). According the new reports, Chandana Ekanayake, the media spokesperson for the Department of Prisons, revealed that five prisoners, including the death row inmate, are from Welikada prison, while the remaining five are from Watareka Prison.
He has further stated that dedicated examination centres have been established at the New Magazine Prison in Welikada and the Watareka Prison to facilitate the prisoners' participation in the exams.
Highlighting a significant increase in the number of prisoners taking the GCE Ordinary and Advanced Level examinations, Ekanayake attributed this rise to the proactive measures implemented by the Prisons Department to support incarcerated individuals interested in pursuing education.