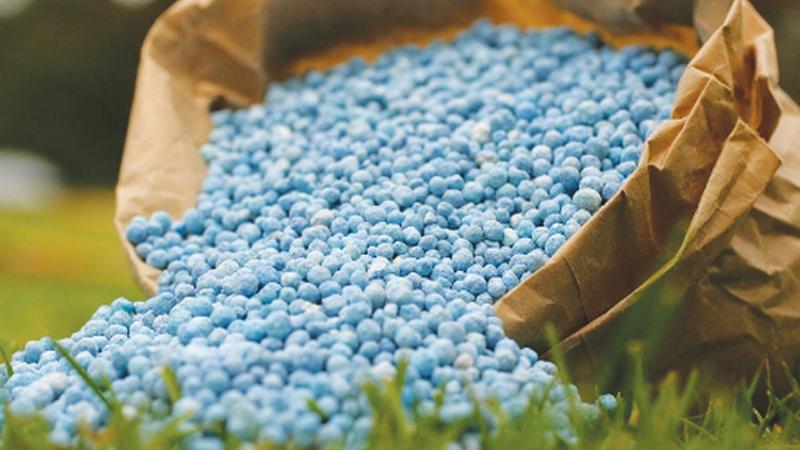 Price of urea fertilizer to be reduced based on the decreased dollar rate and the price reduction of urea in the global market.
A shipment of 31,200 metric tons of urea fertilizer is expected to come to Sri Lanka in the first week of next month.
Accordingly, the Minister of Agriculture Mahinda Amaraweera mentioned that steps will be taken to further reduce the price of a bundle of urea fertilizer based on the price reduction and the improved foreign exchange rates. The minister said this in a discussion about the fertilizer supply process held at the Ministry of Agriculture yesterday (25 May) afternoon.
Meanwhile, 18,000 million rupees of the 20,000 million rupees owed to fertilizer suppliers from the 2021 season have been paid. The Minister of Agriculture Mahinda Amaraweera mentioned that the Ministry of Agriculture had to pay a huge amount as a loan to the relevant fertilizer suppliers for the imported organic and chemical fertilizers to be given to the farmers in Sri Lanka from the 2021 season.