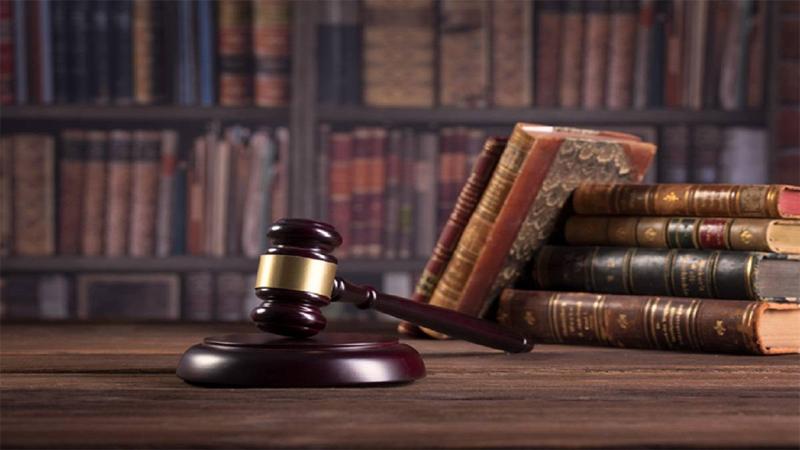 Subsequent to the violence that took place 09 May, 39 politicians including MPs and Ministers filed a petition against the IGP, the General Shavendra Silva and several others for failure to respond to the 09 May (2022) incident. The petition has been withdrawn today (22 May) after the Public Security Minister has informed the court that a proper investigation will be carried out in to the 09 may incident.
The petition was filed by 39 politicians including MPs and Ministers, led by Dr.Bandula Gunawardene, Prasanna Ranatunga, Shehan Semasinghe and Prasanna Ranaweera who were affected by the violence on 09 May.
Additional Solicitor General appearing for the Minister of Public Security informed the Court of Appeal today that the methodical investigation will be undertaken into the incidents that took place on 09 May last year. Following which President's Counsel Sanjeewa Jayawardena, appearing for the Petitioners requested the court to withdraw the petition as the petitioners were satisfied with the steps taken.
However, President's Counsel Faisz Musthapha objected to the request to withdraw the application on behalf the General Shavendra Silva,
The two panel bench of Court of Appeal including of the President of the Court of Appeal, Justice Nissanka Bandula Karunaratne and Justice A. Marikkar allowed the petition to be withdrawn after careful consideration of the requests made.