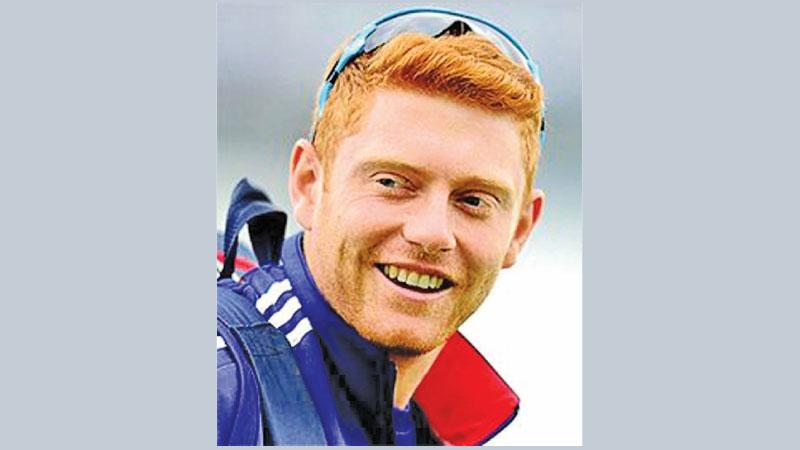 Jonny Bairstow feared he would never walk again after breaking his left leg in three places last August.
On Tuesday, Bairstow's recovery from the horrific injury sustained while playing golf came full circle.
After eight months on the sidelines, missing six Tests and England's T20 World Cup win, the 33-year-old was recalled to England's squad for the opening Test against Ireland ahead of the Ashes.
The accident curtailed a stellar 2022 for Bairstow.
His 681 runs, featuring four centuries, at an average of 75.66 saw him emerge as the totem of an exciting new brand of cricket in Ben Stokes' first summer in charge.
The months spent slowly building back up were riddled with insecurities and fears.
He was initially expected to be fit enough to honour his IPL contract with Punjab Kings, adding to the frustration building up during a lengthy recovery period.
"You wonder whether or not you'll be able to walk again, jog again, run again, play cricket again," Bairstow said. "Absolutely, those things do go through your mind.
"It depends how long you think about them. There are many different things, until you get back to playing, well… you wonder, is it going to feel the same?" (BBC Sport)