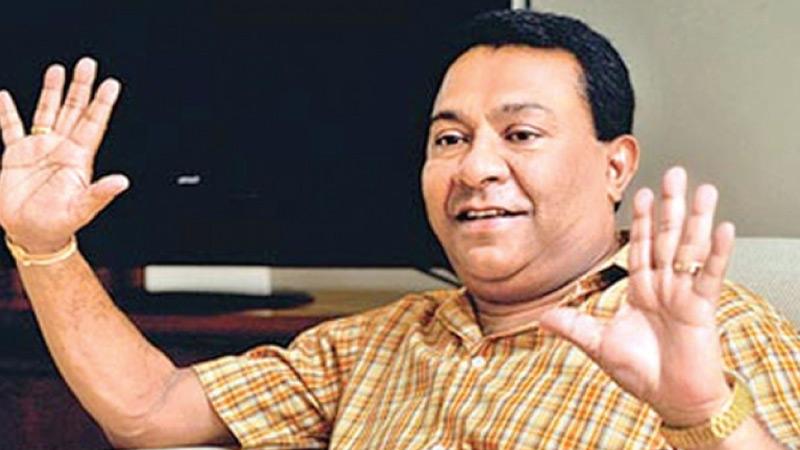 SLPP MP S. B. Dissanayake told Parliament yesterday that the salary of the public servants who submitted nominations for the Local Government Election should be given to them.
He further said that there is an experience regarding this matter in Parliament in 1987. MP Dissanayake recalled that more than 300 Local Government candidates   who gave nominations were killed by the JVP in 1987 and finally the election was postponed until 1992.
However, the salaries of the public servants who contested the election continued to be paid after obtaining a Cabinet decision and there was no problem. He stated this while replying to a question raised by MP Wimal Weerawansa.