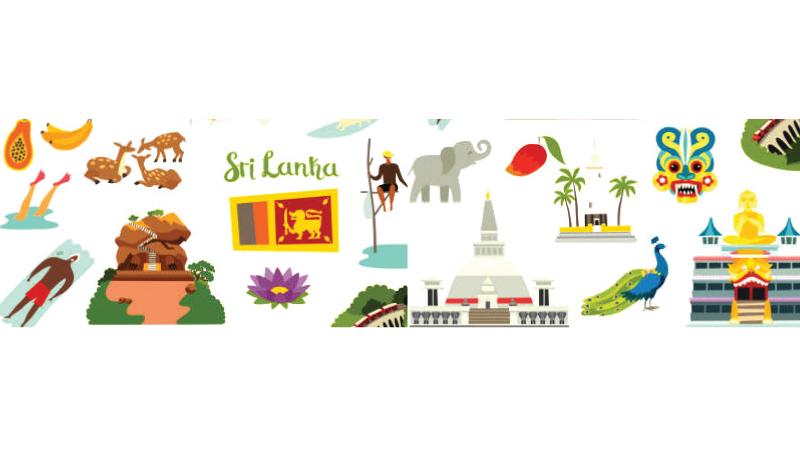 My home country is Sri Lanka. It is in the Indian Ocean and is an island. Sri Lanka has nine provinces. My country is well-known for its gemstones and tea.
Buddhism is the primary religion in Sri Lanka. Cricket is the best-known sport in the island. Sri Lanka's national animal is the giant squirrel and volleyball is the national sport. My country is beautiful.
I love my country very much.
Muhammed Shahaadath
Grade 6-A
Isipathana College
Colombo 05