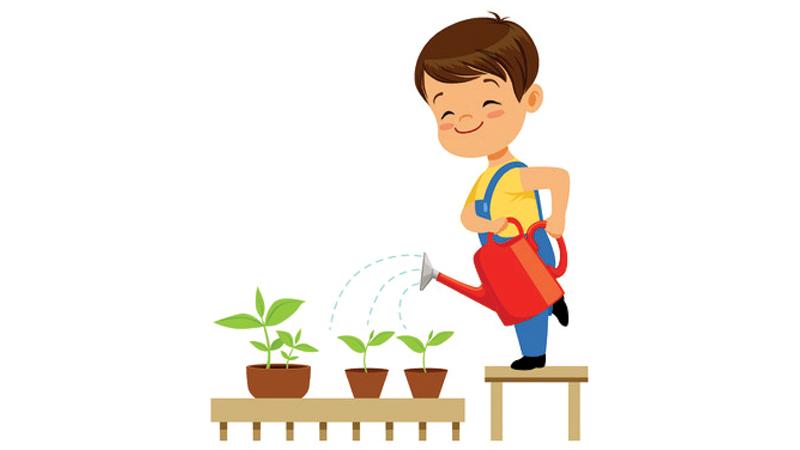 My hobby is gardening. I love to grow plants and I buy seeds for planting along with my father. My brother helps with the sowing.
We have Araliya trees, mango trees and sunflowers. I water my plants daily.
I have a variety of vegetables and fruits in my garden. I go for a walk in the garden early morning. It is full of greenery and beautiful and colourful flowers. Gardens are a treat for one's eyes and are also beneficial for our health.
Sithewni Arambewela
Grade 3
St. Michael's College
Homagama