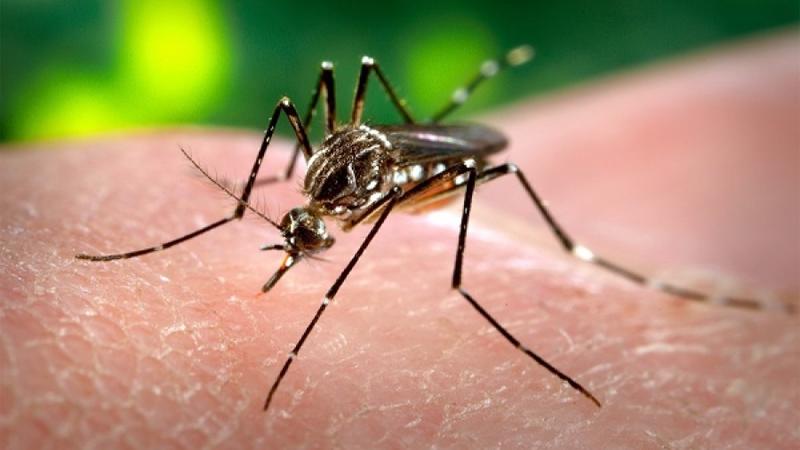 There has been a significant increase in the dengue cases reported within the last couple of months. Dr. Ananda Wijewickrama says that there is a risk of a dengue epidemic with the coming monsoon.
He also mentioned that 60 to 70 patients come to IDH hospital for treatment every day and that that the number is growing rapidly.
Meanwhile, Prime Minister Dinesh Gunawardena informed the governors to intervene with all the authorities and take necessary measures to prevent the spread of dengue. In a discussion held yesterday (25), the Prime Minister gave these instructions and said that it is necessary to continue the ongoing disease control programs through the Regional Health Medical Officer offices.