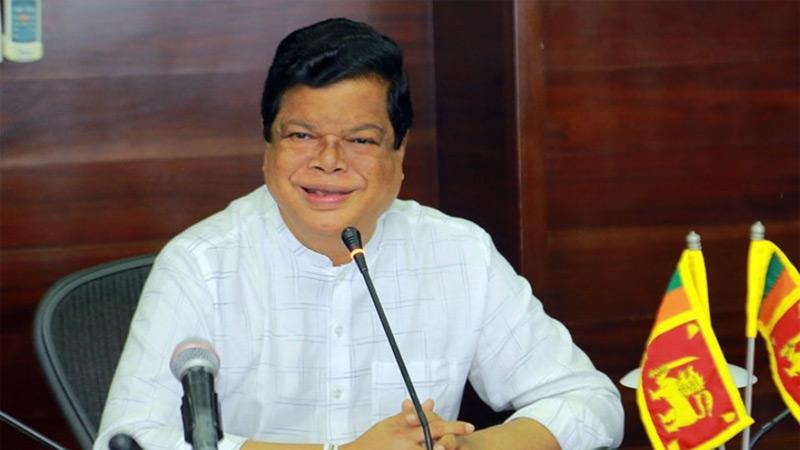 Transport, Highways and Mass Media Minister Dr. Bandula Gunawardena told Parliament yesterday (24) that the digitalisation of railway tickets  and seat allocation will be done within the next three months.
The Minister said that fraud and corruption can be stopped by digitising the Railways Department. The Minister replying to the question by MP Ashok Abeysinghe said a policy decision will be taken to maintain the train fare at one-third less than the bus fare and a fare revision will be made.
He further added that it takes a lot of time to take a decision under the departmental system, and to run the railway department efficiently, it should be made into an authority apart from the departmental system.
The minister said that a law had been made in 2001 and 2002 to make the Department an Authority and steps will be taken to amend it and enforce it.