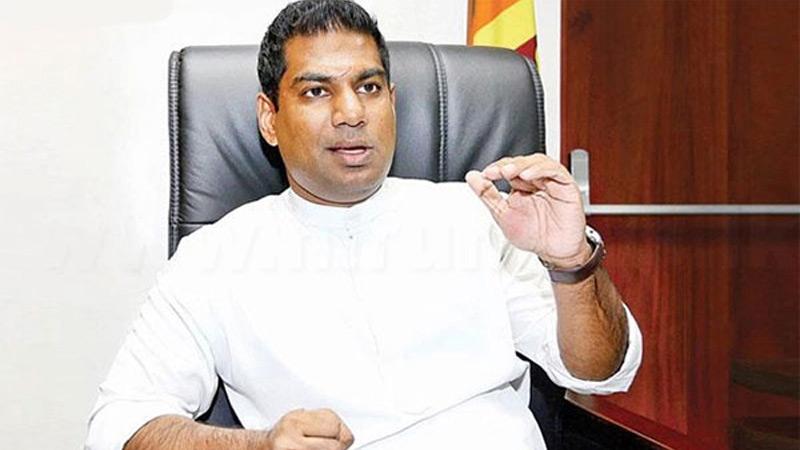 Power and Energy Minister Kanchana Wijesekera yesterday said in Parliament yesterday that it has been   proposed to reduce the electricity bill of more than 1.7 million consumers whose usage does not exceed 30 units.
He said that the electricity bill of families consuming between 0-30 units will be reduced by 23 percent from July 1.
The Minister also said that it has been proposed to reduce the electricity bill of customers from 31 to 60 units by nine percent. He added that the fixed fee will also be reduced to Rs.250 from Rs. 400. The Minister was speaking at the debate to remove PUCSL Chairman Janaka Ratnayake from his position.
"It has been proposed to reduce the electricity tariff in the hotel sector by 29- 40 per cent.
"For the category of 0 to 30 units, the current price of Rs.30 per unit will be reduced to Rs.25. The total amount is reduced by at least 23 percent. The maximum decrease is 29 percent. A minimum of 23 percent concession has been proposed to the first category," he said.
He said there are 15,646 religious places in the country and religious places consuming 0-30 units per month will have their electricity bill reduced by 23 percent through the revision.