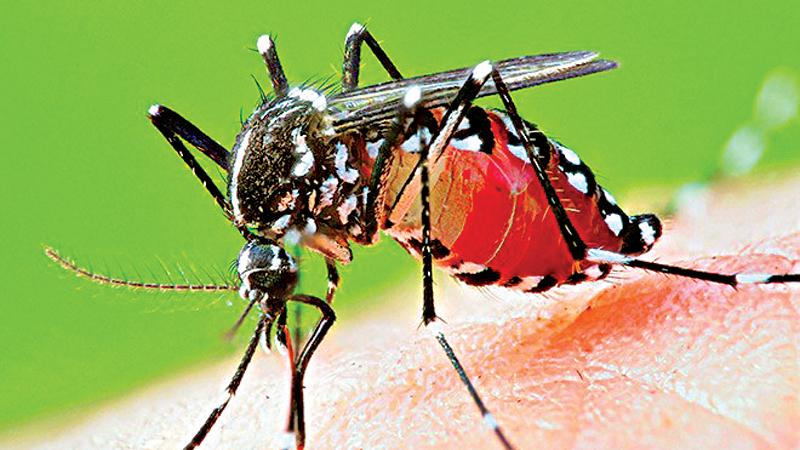 According to the National Dengue Control Unit, 5,967 cases of dengue have been reported from May 1 to 20.
Since January 1 this year, 35,675 dengue cases have been reported in Sri Lanka.
According to the Dengue Control Unit, 22 percent of them were reported from Gampaha District, 20.9 percent from Colombo District, and 6 percent from Kalutara District.
According to the Government Medical Officer's Association, 17 percent of the 360 MOH areas located across the country have been identified as dengue high risk areas. In the meantime, steps have been taken to deploy the army for dengue control activities, Army Media Spokesman Brigadier Ravi Herath said.