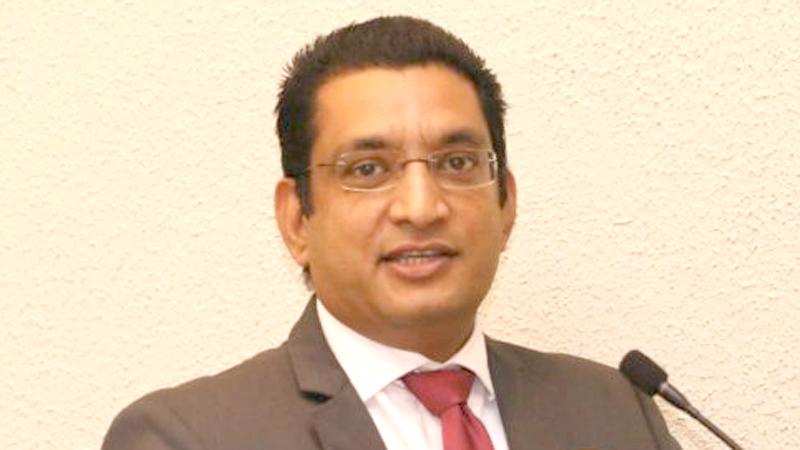 Minister of Foreign Affairs Ali Sabry, PC summoned Canadian High Commissioner Eric Walsh to the Ministry of Foreign Affairs on Friday and condemned and rejected outright the statement issued by Canadian Prime Minister Justin Trudeau on May 18, 2023.
Minister Sabry said that the politically motivated statement was divisive and was issued for domestic political consumption in Canada. Sri Lanka vehemently rejects this unsubstantiated allegation of 'genocide' relating to the country's almost three decades of terrorist conflict perpetuated by the LTTE, the Minister said.
He said the inaccurate and provocative allegations in the statement will lead to polarising Sri Lankans at this particular juncture when the Government is working towards economic stability, peace and reconciliation for all, a media release issued by the Ministry of Foreign Affairs stated yesterday.
Minister Sabry said that the arbitrary and erroneous use of 'genocide' on Sri Lanka is driven by a small section of the politically motivated anti-Sri Lanka elements in the Diaspora with a separatist agenda.
As a long-standing bilateral partner, Sri Lanka would urge the cooperation of the Canadian Government and encourage a mutually supportive relationship between the two countries, while constructively engaging the community of Sri Lankan heritage in Canada to work towards realising common objectives of inclusive development and sustainable peace, the release added.