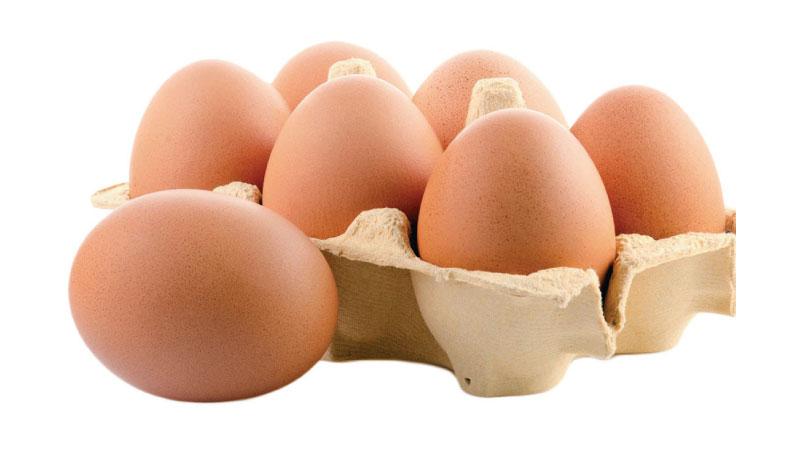 Sri Lanka Egg Producers' Association (SLEPA) chairman R.M. Sarath Rathnayake said that eggs will be sold to consumers countrywide at economic centres and the open market at prices less than the stipulated prices of the Government. Consumers can buy white eggs at Rs. 43 and the brown eggs at Rs. 45 in the open market.
Hence, there is no need to import eggs to Sri Lanka and discourage local egg producers, the SLEPA chairman told the Sunday Observer. He said nearly seven million eggs are required for local consumption daily but only six million eggs are produced locally daily.
Therefore, we hope to start 15,000 poultry farms this month. Nearly 20,000 youth will be trained in poultry and animal husbandry next month.
Rathnayake said the Government should introduce subsidies and incentives for poultry farmers and tax concessions to import raw materials to manufacture poultry feed. Then, we can make our country self-sufficient in eggs and the foreign exchange spent on egg imports can be saved.
The Ministry of Agriculture has decided to lift the present fixed prices for eggs and it is a far-sighted decision on the part of the Government. Imported eggs should only be given to bakeries and hotels and it will not be a burden to the 450,000 small-scale self-employed poultry farmers in the country as their only livelihood is poultry farming, he added.