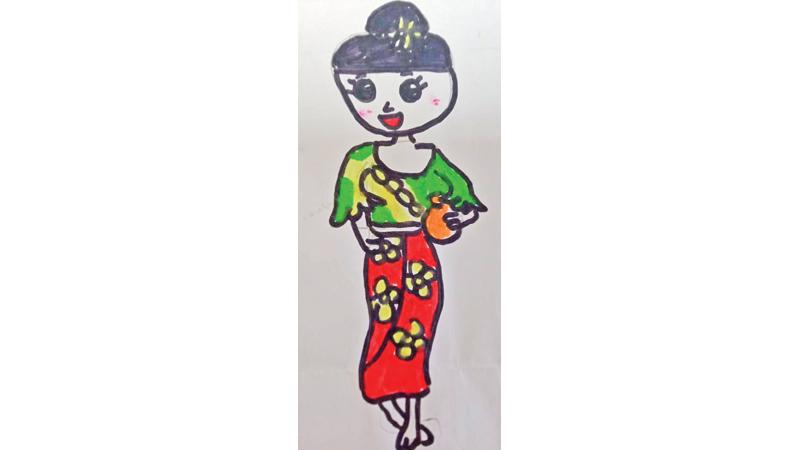 My concert was held on March 21 in our school auditorium. I took part in a traditional dance. I was really
excited and happy to perform because this was my first experience in dancing for an audience.
After the event, when the audience clapped for me, I was thrilled. I had a chance to announce as well. My family and my teachers showed their appreciation for my efforts.
Yashodara Christy Sandagala
Grade 5-C
Mahamaya Girls' College
Kandy