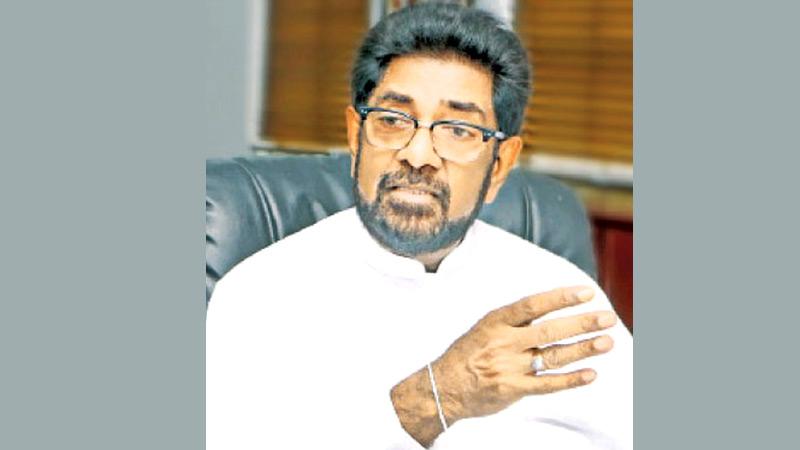 Health Minister Keheliya Rambukwella said that in relation to the drop in the value of the dollar, it is expected that it will be possible to reduce the prices of pharmaceuticals by between 10-15% in the upcoming week. He said the Finance and the Accounting Section of the Health Ministry has commenced discussions regarding how much the prices of drugs could be reduced.
The Minister made these comments at a media briefing held subsequent to a national function held at the Polgolla Mahinda Rajapaksa Auditorium yesterday (17) on behalf of International Nurses Day.
He emphasized the fact that the prices of pharmaceuticals increased by a considerable amount when the dollar price increased and that the Ministry of Health is always attempting to provide the people with the advantage of the dollar value dropping.
Minister Rambukwella also stressed the fact that sales outlets where pharmaceuticals are stored for sale should compulsorily be airconditioned and although pharmacy owners are pointing out that they have to bear the brunt of a high electricity bill as a result, when prices of drugs are being reduced these factors should also be taken into consideration.
He said further that the programme of setting up private wards in government hospitals will be expedited and instead of seeing this positively and submitting ideas and proposals, certain groups, based on political and other requirements are making baseless criticisms.