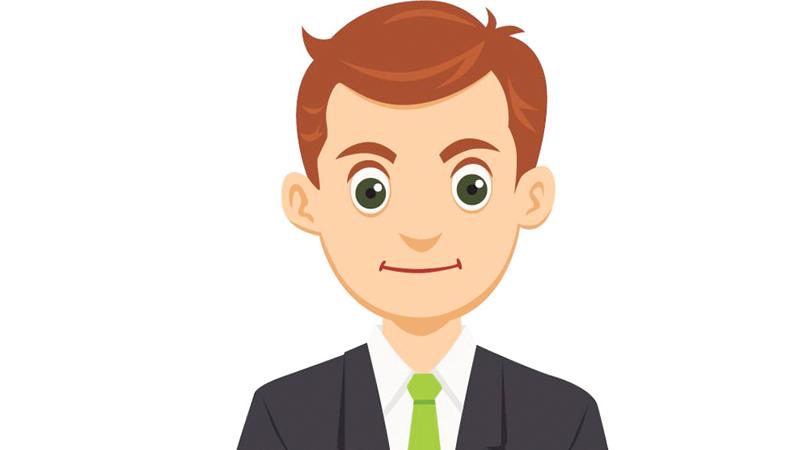 The person I like most is our school's assistant principal. His name is Padmasiri Somarathne. He is in his early forties and fair in complexion.
He has a clean-shaven face and is of medium height. Our assistant principal is a courageous person.
He always gives his attention to our classes and sometimes punishes some aggressive students. I like him very much because he always tries to improve our school.
I wish him a long life.
Rashmi Athukorala
Grade 11
WP/Gm Ranpokunagama
Maha Vidyalaya
Nittambuwa