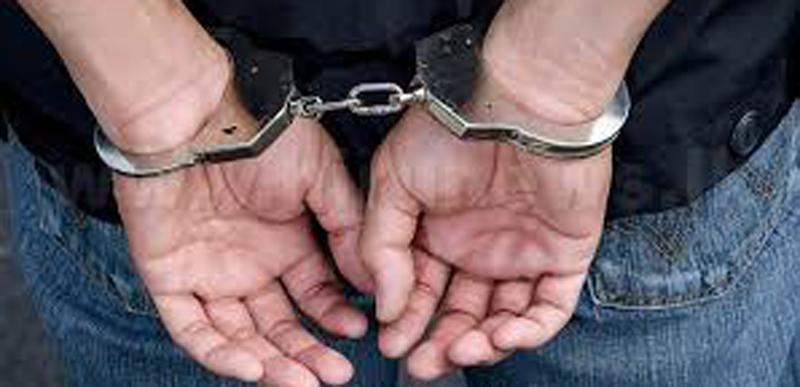 Four university students have been taken in to Police custody on assault charges for physically assaulting a group of first year students at the the Sabaragamuwa University of Sri Lank.
According to the Police, the suspects have forced there way into the university hostel and physically beaten the first year students on 15 February 2023. This may have been done under the guise of ragging.

Criminal Investigations Department had arrested the suspects yesterday (29 March) and was handed over to the Balangoda Police. Suspects are senior university students from ages 23-25.

After being produced before the Balangoda Magistrate's court suspects have been released on surety bail and are expected to be present at court when required.