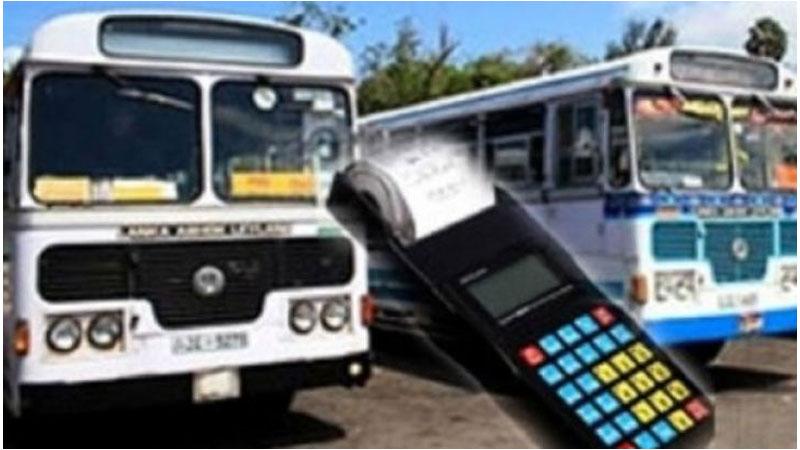 Along with the fuel price revision, the Ministry of Transport says that bus fares will also be lowered at midnight tomorrow (30 March).
According to the Ministry of Transport, the minimum bus fare will be reduced to 30 rupees. The applicable bus fare revisions will be notified tomorrow.
There is also a request to lower the minimum fare to 20 rupees by the All Ceylon Bus Passengers Association.