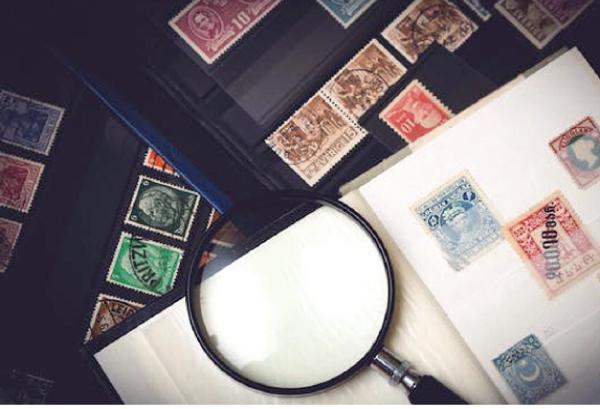 There are many leisure time activities for children and my hobby is collecting stamps. I have a stamp album and have many stamps from different countries.
I exchange stamps with my friends. My family also helps me to collect stamps. I have many beautiful and valuable stamps in my album. They have pictures of important people, beautiful flowers, wild animals, birds and important places.
My hobby is very interesting and I can learn about the world we live in.
I love my hobby very much.
Yehen Ruwan Pathirana
Grade 3-R
Kingswood College
Kandy