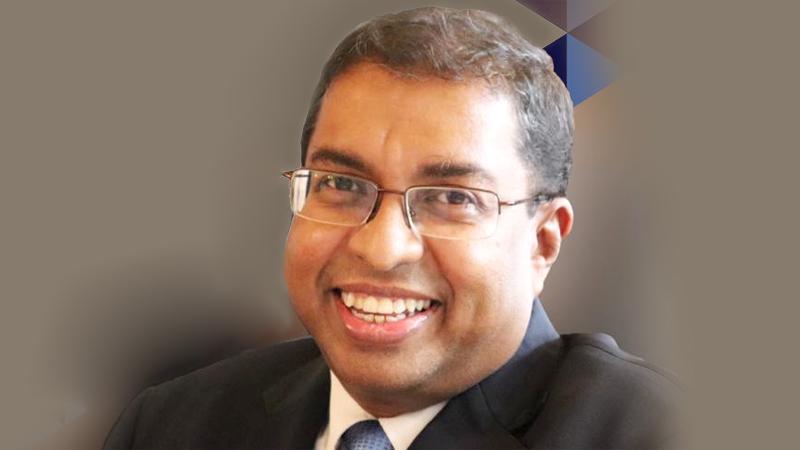 President of the BASL Saliya Pieris, PC have come under scrutiny on his decision to represent well know drug trafficker 'Harak Katta'. There are reports of demonstrations being held against Saliya Pieris by alleged victims of 'Harak Katta' outside his chambers.
The BASL had issued a letter to the IGP condemning the protests as it is a professional duty and a right of any counsel to represent any suspect stating "We are of the view the said protests seriously hinder his right to represent a client, a professional right which has been safeguarded by law."
Furthermore, ethics of the BAR requires counsels to represent any suspect who comes before him regardless of what he may or may not have done.
It should also be noted that Saliya Pieris' term as the BASL President will come to an end tomorrow with the appointment of the next BASL President.