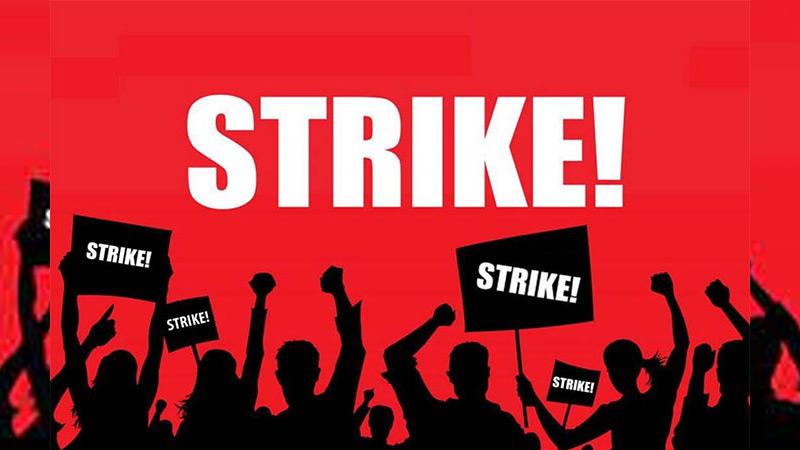 Workers of the National Water Supply and Drainage Board (NWSDB) are engaging in a 8 hour token strike today (23 March). Employees belonging to the Water Supply Professionals Trade Union Alliance (WSPTUA) are leading this strike.
According to aa representative of the union, UpaliRathnayake strike is being carried out as they have not yet received a proper response for their demands.
Due to the strike, all maintenance and cashier services will be on hold for the entirety of the day. This is likely to cause major inconveniences to the public. This may also cause significant losses to the public in the case of break downs.