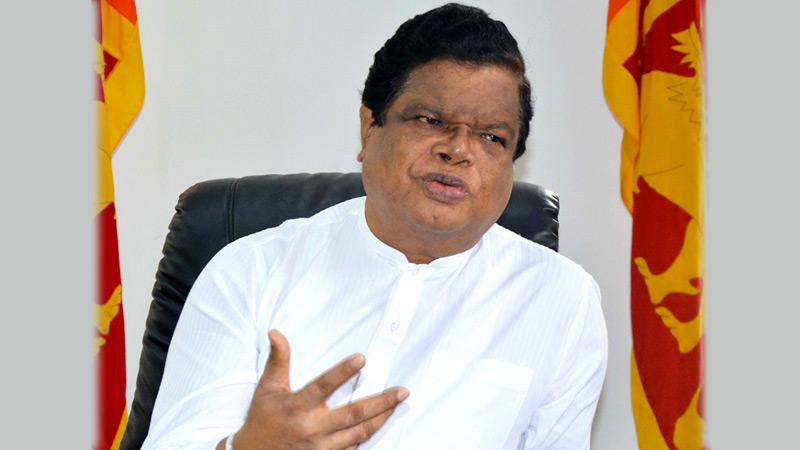 Cabinet Spokesman, Transport, Highways and Mass Media Minister Dr. Bandula Gunawardena yesterday (21) said that an agreement has not yet been reached on the payment of the country's debt and the combination of international experts from France's Lazard Company, Clifford Hans Company and Sri Lankan experts   will conduct the necessary discussions to begin the debt restructuring programme. He stated this at the press conference to inform the Cabinet decisions held at the Government Information Department.
The minister emphasized that this financial facility is being provided to stabilize the state finances, create potential for economic growth, reform public enterprises and fight corruption.
Accordingly, he said that in the trust that will be obtained from this, all the project loans that have been stopped in the country will be received, and it will be possible to start all the projects in the country again and by receiving the IMF financial facility in the country, there will be confidence in the country. He further said that experts have published the opinion that about seven billion dollars will flow into the country by the end of this year from banks.
According to the country's Constitution, Parliament of Sri Lanka has authority over finances. Accordingly, he said that the special feature of this programme is that the agreed programme must be implemented in Sri Lanka within 48 months without political biases, otherwise Sri Lanka will not be able to deal with the world internationally. Also, it will be important to note down the opinion of individual political parties in parliament if anyone is against the signing of the agreement, and the terms agreed under the agreement should be fulfilled this time with the International Monetary Fund.
The minister further stated that it will be important to have a national consensus about the country without political agendas.