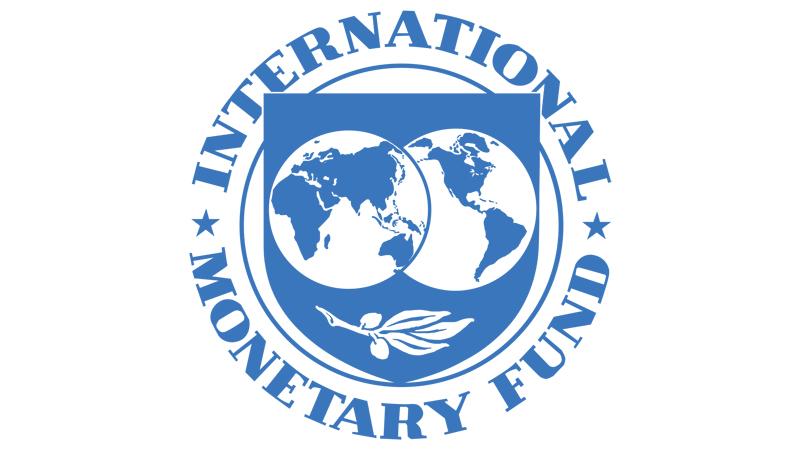 American Ambassador for Sri Lanka Julie Chung has welcomed the approval granted by the IMF for the Extended Fund Facility by a Twitter message.
"The US welcomes the approval of Sri Lanka's IMF package; great news & an important step on the road toward economic recovery."
Ambassador Chung has further emphasised that SL government has to continue with the reform programme in order to keep the economy and track. She has also emphasised the importance of structural and lasting reforms focusing on good governance and transparency being crucial for the program to be effective.
"Structural & lasting reforms that address good governance & transparency are critical to ensure all citizens of SL can prosper."