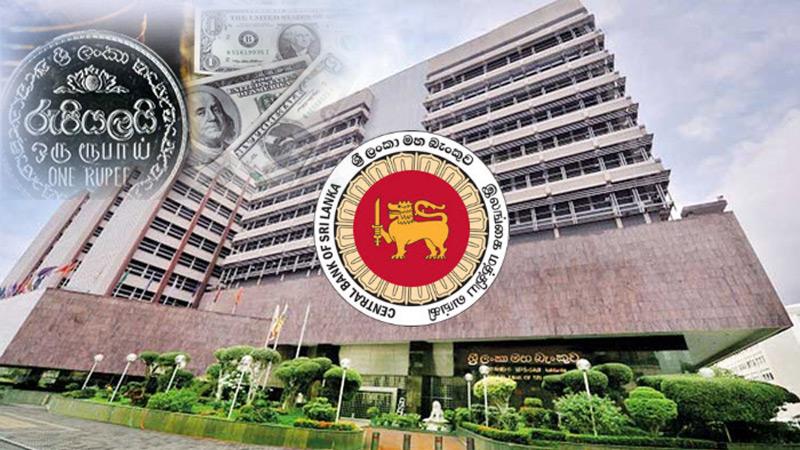 The Sri Lankan Rupee (LKR) appreciated further against the US dollar (USD) yesterday as the buying rate reached Rs. 318.30 and the selling rate was at Rs. 335.75, according to the official exchange rates released by the Central Bank of Sri Lanka (CBSL).
The Sri Lankan Rupee also appreciated against the Euro, the Pound Sterling, the Australian Dollar, the Indian Rupee, the Canadian Dollar and the Japanese Yen, the CBSL statistics indicated.
The Sri Lankan Rupee has been appreciating considerably against the USD in recent days. Last Friday, the Rupee traded at 334 against every dollar. The USD's buying rate was 360 about a week ago.At the same time, the Middle Rate of the USD/ LKR SPOT Exchange Rate was recorded at Rs. 337.66. Middle rate of the USD/LKR SPOT exchange rate is the weighted average rate of all actual USD/LKR SPOT transactions executed throughout the previous/latest available business day in the domestic inter-bank foreign exchange market.