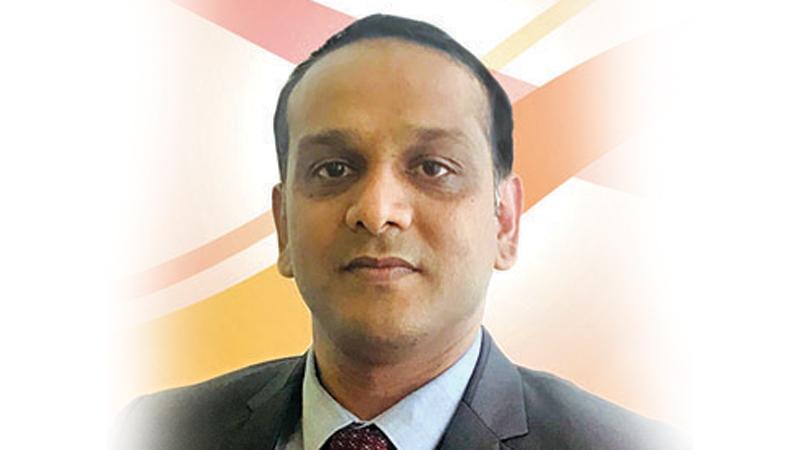 Cargills Bank has partnered with Cargills Food City to provide a 5% discount on customers' total bills, when they withdraw remittances at any Cargills Food City outlet, islandwide to support customers receiving inward remittances.
This partnership is part of Cargills Bank's many initiatives to encourage inward remittances and provide extra value for remittance customers. Cargills Food City maintains over 500 outlets across the Island, open for business from 8 am to 10 pm, 365 days of the year.
Assistant General Manager, Retail and SME Business, at Cargills Bank, Lasantha Mahendrarajah said, "We are proud to have established a network of over 15 global remittance partners, making inward remittances to Sri Lanka more convenient, competitive and accessible than ever before. Most channels provide almost instant or same-day credit, and we strive to provide our customers with the best possible exchange rates.
In our efforts to encourage legitimate remittances, and create awareness about the dangers of informal remittances, we are very pleased to leverage the strength of the Cargills Group to provide all Cargills Bank inward remittance customers with 5% off their total bill when they withdraw their funds at any Cargills Food City outlet in Sri Lanka. Remittances are a key piece in addressing Sri Lanka's economic recovery, so let us work together to build our country, remit legitimately and enjoy the benefits."
With a vision to be Sri Lanka's most inclusive bank driven by digital enablement, Cargills Bank is rated A+(lka) by Fitch Ratings Lanka and is the financial services arm of the Cargills Group, providing a full range of banking and financial services. The Bank has also embraced the CBSL's vision of a cashless society and was the first to issue and acquire LankaQR transactions in Sri Lanka, driving island-wide technology-based payment solutions.
ATMs and digital channels, Cargills Bank accounts are also accessible through Cargills FoodCity outlets island-wide and enjoy free cash deposits and withdrawals at any Cargills Food City counter, courtesy of the Cargills Cash Service.