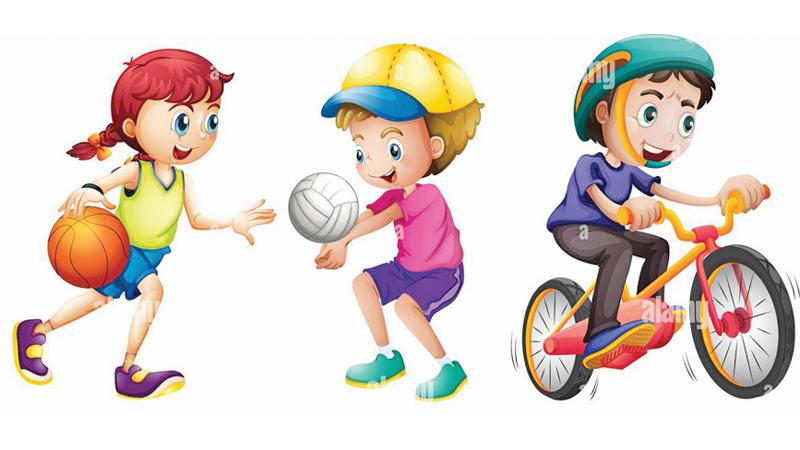 Sports are essential for the all-round development of a person. By doing sports we can develop and maintain our health.
Many of the modern diseases such as hypertension, diabetes, blood pressure and obesity is the direct result of our current lifestyle which excludes physical exercise.
Sports keep our body alert, active and energetic. Only a healthy person can work long and cheerfully. A sportsman or woman may not lose his or her temper even in defeat because he or she would take it calmly and then would try to perform better the next time. Players know that victory and defeat are two sides of the same coin. As in sports, so it is in life, a good player will never give up or won't be demoralised by defeat.
Sports develop character and good health which are essential for improving the quality of one's life and acquiring wealth and success.
Anuthmi Sooriyabandara
Grade 9
Vidura College,
Colombo