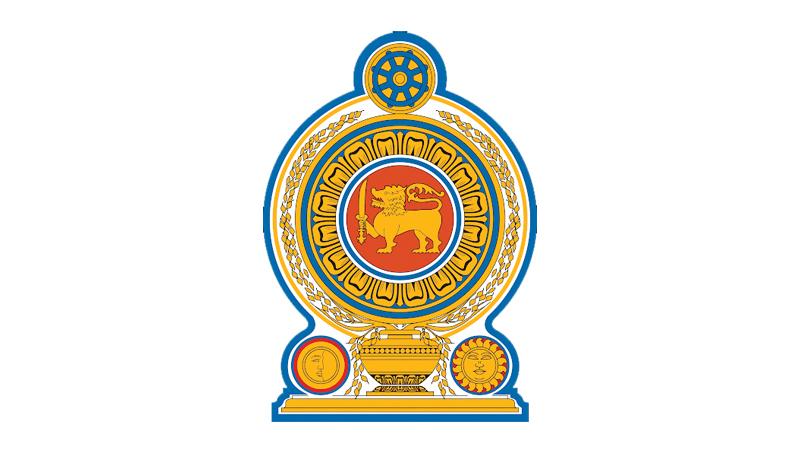 The Government will set up a permanent operating system within its national defence apparatus to decide on formalities in granting permission to foreign military vessels and flights wishing to enter, land, or transit through Sri Lanka.
The top brass of the National Defence and the Attorney General's Department officials
have jointly drawn up the new operating system under the supervision of the President's Senior Adviser and Chief of Staff, Sagala Ratnayake.
The Government will implement the system soon. The situation turned into a diplomatic controversy when the Chinese ship 'Yuan Wang 5', which arrived in Sri Lanka recently, was accused of being a 'spy vessel'.
President Ranil Wickremesinghe had assigned Sagala Ratnayaka the task of creating a mechanism to prevent a spike in incidents of a similar nature.