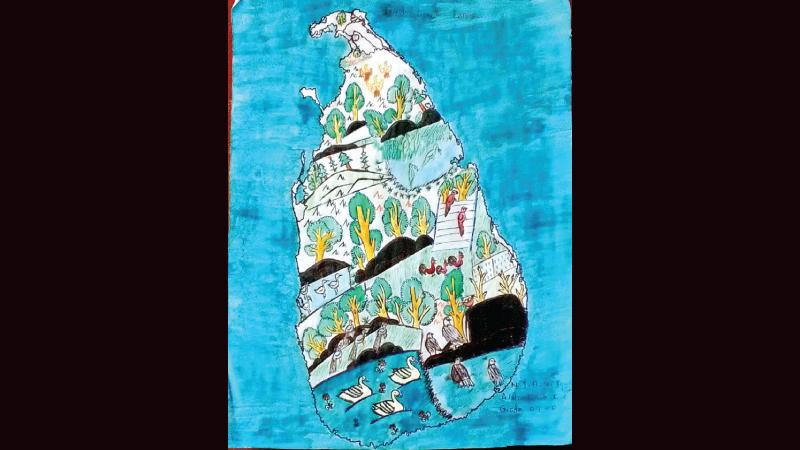 Sri Lanka is a beautiful country which is surrounded by beaches and has waterfalls and wild life sanctuaries. There are birds which migrate to our small island because of its climate.
The national bird of Sri Lanka is the Ceylon jungle fowl. It is also known as the walikukula. The island is a veritable bird paradise with about 492 recorded bird species endemic to the country. The Kumana bird sanctuary has got both migrant and endemic birds.
The bird life of Sri Lanka is very rich and thirty-three birds are endemic and the other resident species are also found in the neighbouring Indian mainland. The yellow fronted barbet is one of the commonest endemic birds of Sri Lanka.
Birds in Sri Lanka play a major role to make our country a paradise. Many beautiful birds can be found only in areas which are over 600 metres higher than sea level. The dull blue flycatcher is such a bird. We are really proud of the bird life in Sri Lanka.
Boshadi Vidushana Jayathunga
Grade 9-F (Newspaper Club)
Rambewa Central College
Rambewa