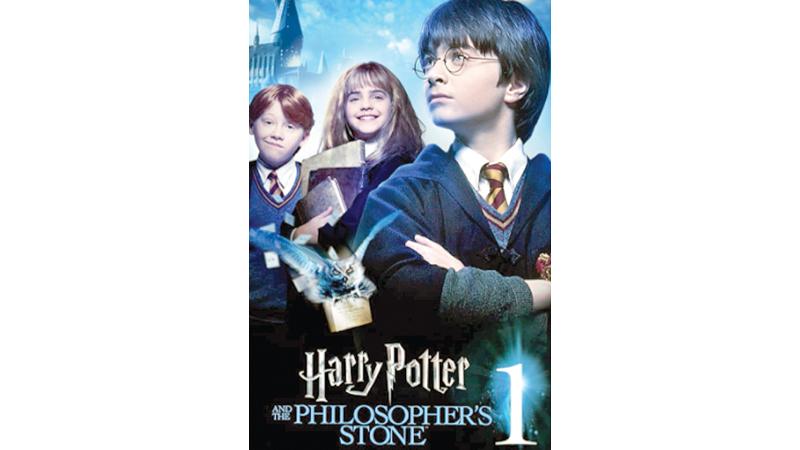 I love reading books. I have read many books and am never bored when I am in the company of books. One book that has influenced me immensely and has become my favourite is Harry Potter and the Philosopher's Stone.
The writer J.K. Rowling completed this book in 1995.
It's all about a boy who learns on his eleventh birthday that he is the orphaned son of two powerful wizards and possesses unique magical powers of his own. He is summoned from his life as an unwanted child to become a student at Hogwarts, an English boarding school for wizards.
There he met several friends who become his closest allies and help him discover the truth about his parents.
The book is very exciting, suspenseful and well-written. It is quite different from other books in the fantasy genre and I think that's what makes it so special. The Harry Potter and the Philosopher's Stone has been a huge success and has inspired many writers.
Amana Rizan
Grade 6 -A
Wisdom International College
Beruwala