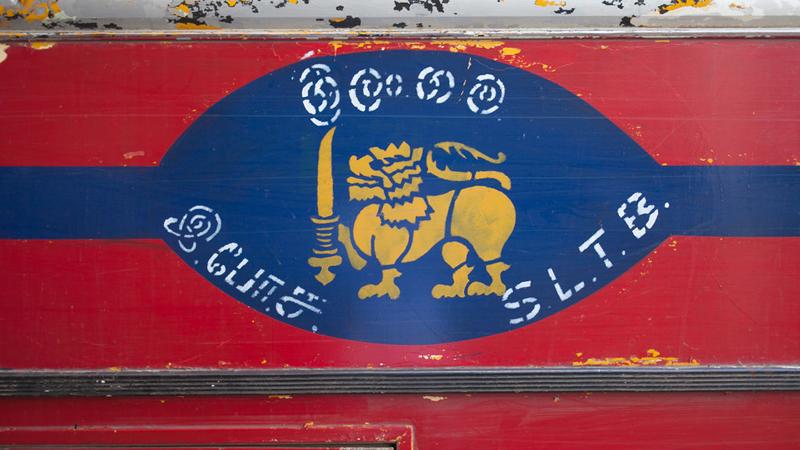 The Ministry of Transport will deploy 800 buses from August 1 which were out of order due to lack of tyres and spare parts at SLTB depots countrywide.
Following a request by Transport Minister Dr. Bandula Gunawardena, approval was given at the recent Cabinet meeting to provide spare parts for these buses.
These buses were repaired and 800 such buses which were repaired by 105 SLTB depots countrywide will be put into operation from August 1.
With these buses, the public transport service will be more efficient and help overcome the inconvenience caused to bus commuters due to the current shortage of buses.