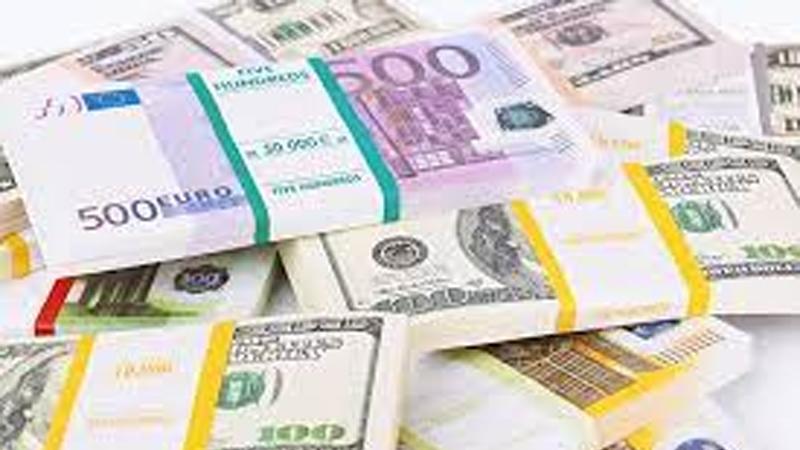 A program has been formulated to provide a special credit facility for foreign exchange remitted by Sri Lankan expatriates to licensed commercial banks.
Following a proposal submitted by Transport, Highways and Mass Media Minister Dr. Bandula Gunawardena, expatriates who remit funds to a Non-Resident Foreign Currency (NRFC) account at any licensed commercial bank will be eligible for an interest-free loan up to five times the amount deposited.
For example, if a Sri Lankan expatriate sends US$ 100 monthly for one year, he or she will have US$ 1,200 in the NRFC account and a loan of US$ 6,000 can be obtained.
All State-owned and private commercial banks have agreed to implement this program at a special discussion at the Transport and Highways Ministry recently.
Labour and Foreign Employment Minister Manusha Nanayakkara, Foreign Employment Bureau Chairman Major General (Retd) Mahinda Hathurusinghe and representatives of all commercial banks participated