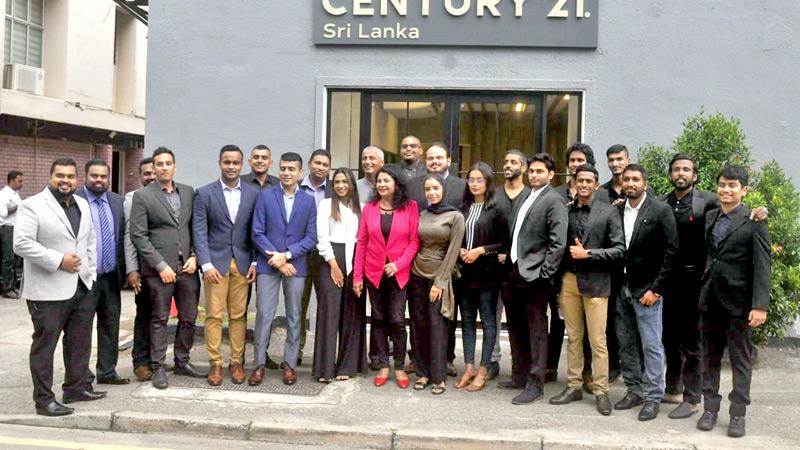 Century 21 (C21) was named among the top two positions for the fastest growing franchise in the world. The real estate network is now in Sri Lanka.
The C21 networking night was held at the Century 21 regional office recently to felicitate top performing agents and 73 Avenue team network, and welcome new broker owners to the network - Akram and Arshad Mohideen.
Century 21, in operation since 1971, is one of the fastest growing real estate franchises in the world. With a network of over 11,000 offices in over 86 territories worldwide.